Where no one believed it would grow
Where no one believed it would grow
Last Update:
March 19, 2022

(photo: unsplash)
A picture often say more than a thousand words. It is powerful to see a picture like this where you can see a small flower is growing on a barren, dry ground of stones where no one believed it would grow, right?
Being a Newbie in Affiliate marketing with a new website it feels a lot like being on a barren dry ground. You are the seed looking for some opportunities to grow. To become a green pasture full of crops and flowers to harvest when the time is ripe.
(photo: unsplash)
To find a niche
To find an audience
To find the right tools to help you forward.
Your website is much like a barren ground when you start. No traffic, no content or anything.
How can you make the Flowers grow on your website?
Well The Wealthy Affiliate Blueprint is a good way to start - to follow the free bootcamp and take step by step.
Adding valuable content to your website weekly, monthly and yearly will turn your website into a green pasture or a field of useful crops that will provide you over and over again and secure your future.
Can you see it happening?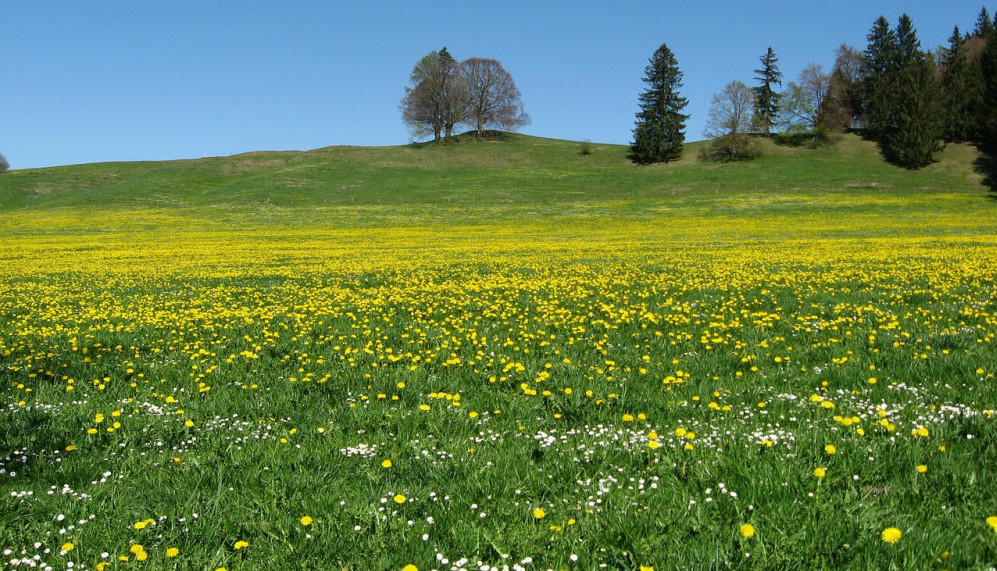 (photo: unsplash)
When you start out on your barren land with a new website it is hard to see the future picture of how your website will be in 3 years, 5 years or 10 years.
But you build on it consistently in the belief that one day you will be self sufficient. you help others grow as well.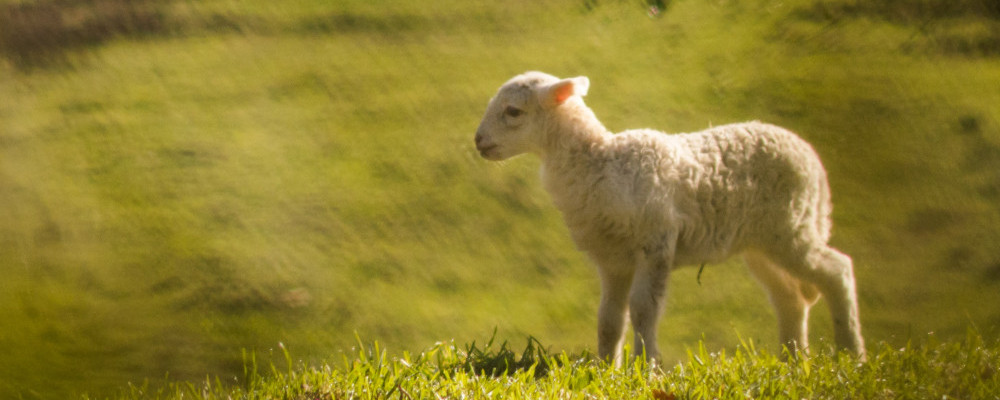 (photo: unsplash)

Unforunately most newbies give up before they come that far. Because it takes time and effort they are not willing to put in. They want immediate results.
As with anything else building a money making website is a process. If you follow the process it will eventually happen.
You can achieve your dreams whatever they may be, but you need to put in the work on a daily basis to grow. There are no shortcuts.There is a time to sow, a time to cultivate and a time to harvest. It is not possible to do it all at the same time.
But you need to start to make it happen.
Start today by building a new income stream for your future with Wealthy Affiliate
Step 1. Join the free training
Step 2. Jump on the first month discount as a premium member with full access
Step 3. Build your website using the Wealthy Affiliate Blueprint, resources and community
Step 4. Monetize your website
Step 5.Start cultivating and earning
HildeRegine's Posts
254 posts