Stress good and bad.
Last Update:
May 26, 2021

When we mention STRESS. we generally think of stress in a negative way. We live in a fast pace society today where we are rushing to get somewhere and time is of the essence.
Stress can be good and bad.
Good stress experiences come on quickly and fade away quickly. A burst of good stress can help in achieving daily tasks and helps to motivate people in reaching their goals. It is an excitement of achievement and a relief in overcoming obstacles It comes with a sigh of relief at the end of a task e.g finishing exams and achieving good results.This is a normal feeling and is good to get the heart beating fast and get the good endorphines working, as long as it's short lived.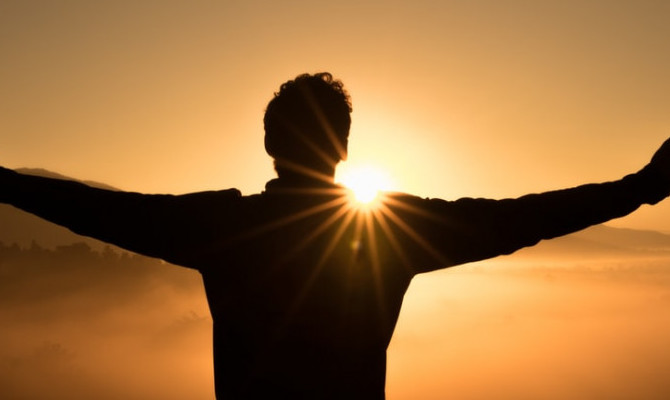 Bad stress though, can be detrimental to health if it becomes ongoing and chronic. This can lead to the breakdown of mental and physical health. Hormones like cortisol and adrenalin levels when elevated for long periods of time, can weaken the immune system. Depression and other health problems can arise.
At the end of the day, it is how we deal with any kind of stress, good or bad that determines how stress can affect us.
At Wealthy Affiliate achieving the training levels, writing articles on our websites and publishing them, commenting and helping others in the community and writing posts, is exciting and exhilarating, not to forget being indexed by Google, ranked and when commissions come.
The bad stress here at WA comes with frustrations perhaps because of lack of knowledge, lack of understanding the tutorials, not knowing what to write about. Do not dwell on problems for too long, ask for help and everything works out in the end.
Thank you for visiting.
Helenwentri2's Posts
38 posts