A Couple of Wise Motivational Sayings.
A Couple of Wise Motivational Sayings.
Last Update:
December 02, 2021

Hello Wealthy Affiliates,
I came across some wise motivational sayings and I want to share them with you as they not only relate to our business, our success, but also they relate to life in general.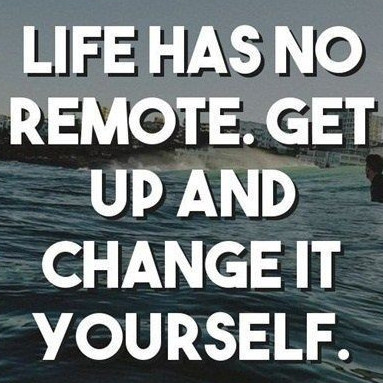 As I interpret this one, it is saying to move forward WE are the ones that need to take action because no one else will do for us. Nothing will happen by sitting still. Take action if you want to change your life.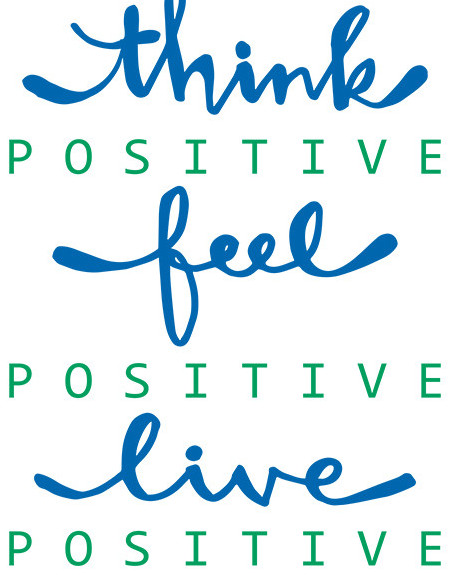 This one is more self explanatory. To think, feel and live in a positive way is taking a big step towards achieving our goals. I think perseverence should be added here as well.
What do you think?
Thanking you for any additional comments and for stopping by.
Helenwentri2's Posts
38 posts