Time to Say Goodbye
Last Update:
November 05, 2020

For most people the new layout is good but for me it is a total nightmare. I spent months learning to navigate WA until I had it down to a fine art and I could find what I wanted almost immediately.
Now it takes me time I haven't got to do the simplest of tasks when it comes to navigation. I am unwilling to spend all the time I would need to in order to relearn how to navigate my way around the new layout.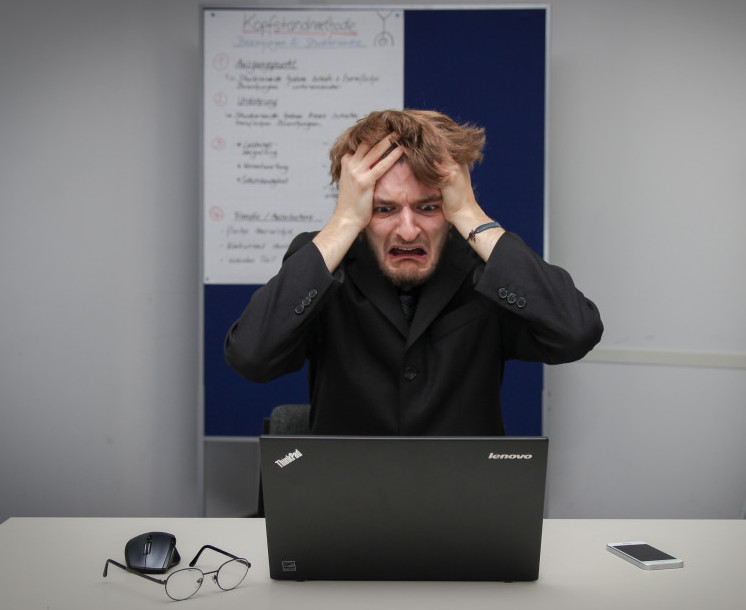 All the platform is causing me at the moment is stress and frustration that I am no longer willing to accept. The only way to avoid the stress and frustration is to leave.
Passion led me here but change is sending me away.
I hope the greater majority get on with the new platform whereas my medical conditions render it to stressful for me. I wish you all luck.
Derek
Firstlearn's Posts
185 posts