Just Add A Little Bit of Spice and Make Everything Nice
Last Update:
June 02, 2021

Hello my friends, just to say that when you add something to your websites, it can turn the whole thing around for you. Since I added videos to my posts, traffic has spiked quite a bit. I just pulled one of my spices from the rack and add it to my stew and it's tasting much better.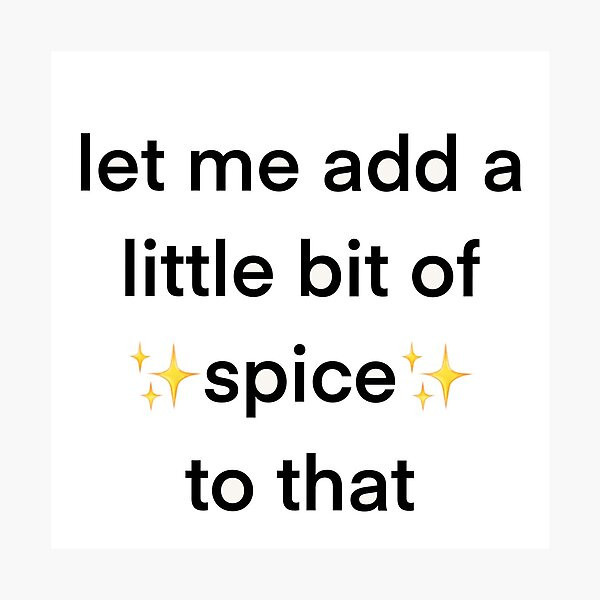 This past weekend, I added another spice called Rumble, thanks to Rose which gave us a summary of what this video platform is all about. What I love from Rumble is that you can monetize your videos without waiting for a 1,000 subscribers or 4,000 watch hours requirement. What could be better than that, this recipe is looking good.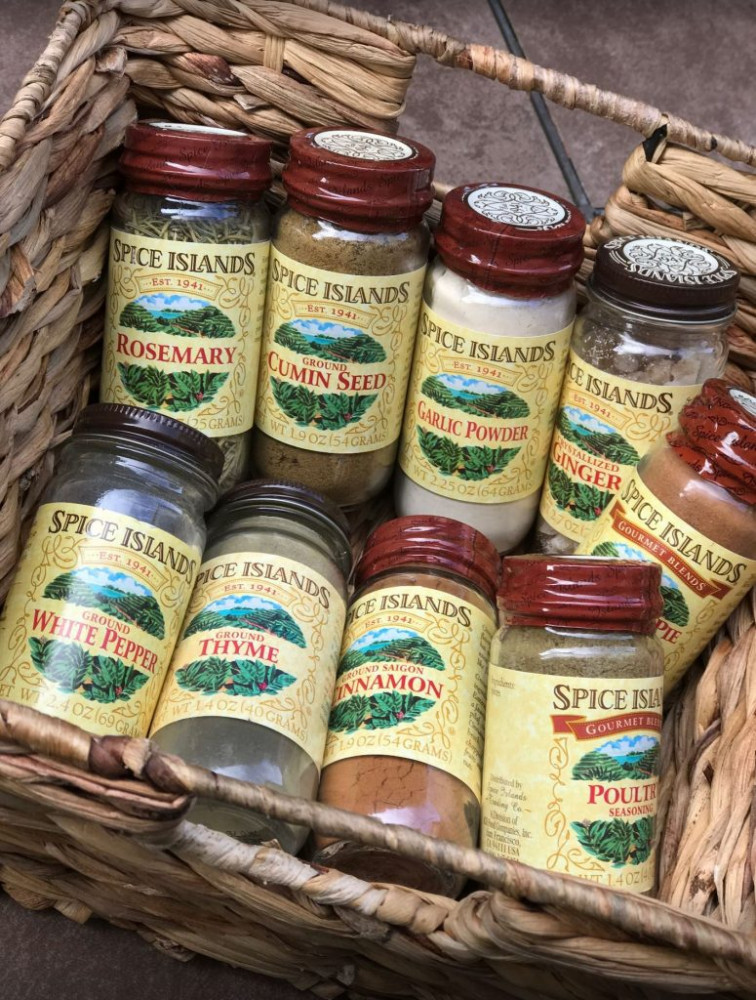 So what kind of new things are you planning to test on your website? Check what you have on your rack and start trying new strategies to see if they work. If they do, JUST LEAVE IT ALONE!!! Keep going to the next one and then the next.
Hope you're doing fine and have a good day!