Using Magazine Covers for Content Ideas
Using Magazine Covers for Content Ideas
Last Update:
June 09, 2021

So, if you are struggling for inspiration, take a look at some magazines that relate to your niche. You don't even have to buy them, simply Google their covers. Let's see how to do it.
For example, if your website is about dogs, you could take a look at Your Dog magazine. Type this in Google and click images.

You will then be presented with dozens of magazine covers with eye-catching headlines.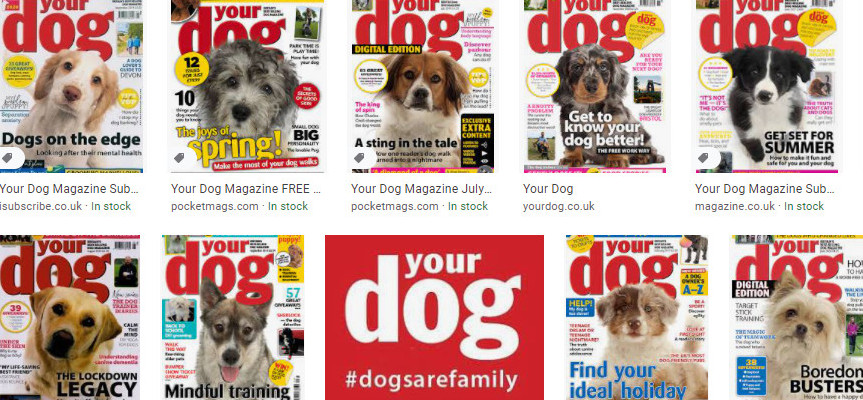 Following on, you can click on each image for a clearer view of it. For example, this issue has the headlines of How to Have a Worm Free Dog, Stop Your Dog Pulling on the Lead, and How to Have a Happy Dog Without Leaving Home. Lots of ideas and that's just one issue!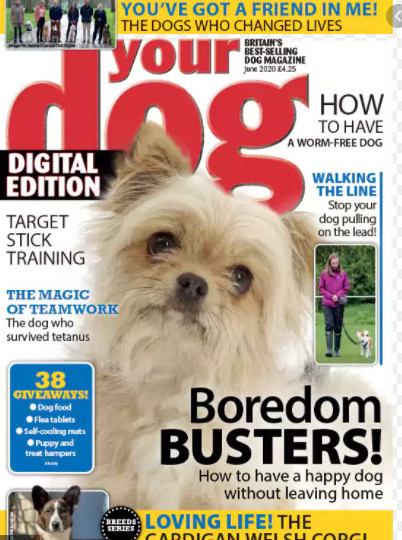 DianeScorpio's Posts
125 posts