Success Is Never Accidental - Broad Market VS Niche Market
Success Is Never Accidental - Broad Market VS Niche Market
Last Update:
July 10, 2021

Hi Guys,
Good night from Guyana.

A few days ago I wrote about the importance of market research and how to do it.
I also said that I'd write one about choosing your niche soon. However, due to some feedback, I got last time I thought I'd write one to make the distinction between niche and market first.
Market Vs Niche Market
Your market is not your niche. It is broader than your niche.
Niche: Segment of a broader market.

So if you are a great Mathematician and you decide to start a site where you will teach Math. Well, this is the broad market.
Let's break this down in a diagram.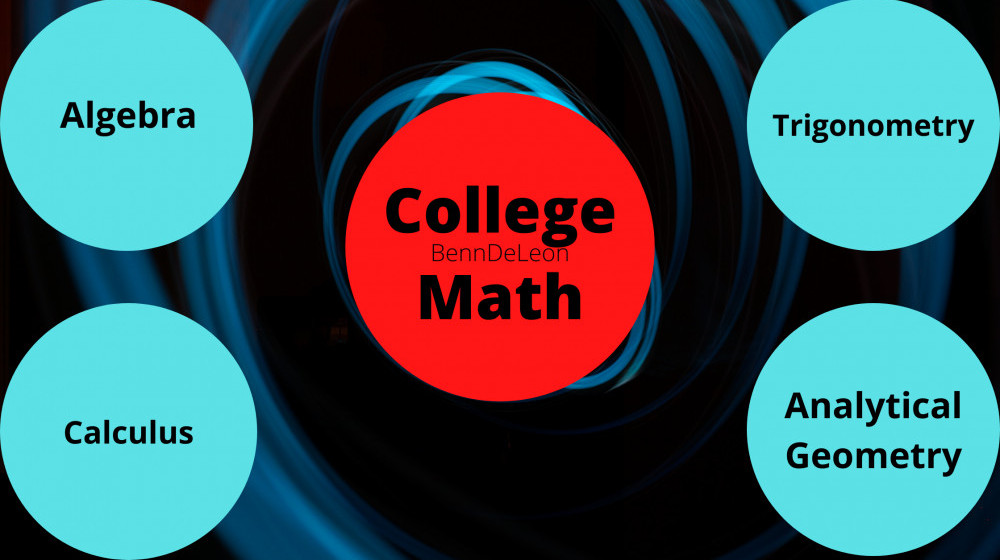 The red represents the market. It is broader. The blue represents several niches in that market.
As such when I said research your market to ensure it is profitable I was talking about the red part.
Once you establish that the market you are getting into a profitable you go deeper to find the different niches in that market. From there, you will choose one.
You may of course build a website for a broad market but you will typically want to start in one small niche, build out that (covering it thoroughly) then move on to do the same with the others.
In so doing you first prove yourself an expert at trigonometry. As such when you begin Algebra, the people who benefited the first time will be happy to give you a recommendation.
If they are pursuing Algebra as well they will be more open to learning from you than someone new because of the great job you did the first time.
That's it. My two cents this Saturday evening.

I hope this helps.

Like, comment and share.
I look forward to your feedback.
Candy Benn
DCaribbeanQ's Posts
116 posts