Market Research Part 2 - Choosing a Niche
Market Research Part 2 - Choosing a Niche
Last Update:
July 18, 2021

Hi Guys,
It's been a while since I said I'd address How To Choose a Niche.
Before I begin, If you have not yet done so, please read
Success Is Never Accidental - Market Research Part 1 and Success Is Never Accidental - Broad Market VS Niche Market

Before I talk about Niches lets talk look at:
What Is Niche Market
Small Business Define niche market as, "A niche market is a segment of a larger market that has its own demands and preferences. Companies focus on niche markets to better cater to a specific consumer than competitors who target a broad audience. Catering to the unique demands that mainstream providers aren't addressing, businesses pursue niche markets to build loyalty and revenue with a largely-overlooked audience."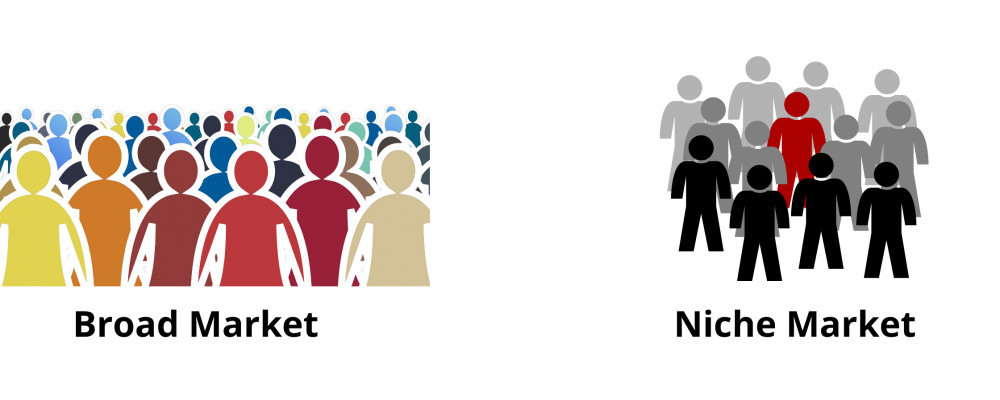 3 Benefits of a Niche Market
Better customer relationship
Niche marketing cater to a very small group. As such your marketing strategy is typically more targeted and personalized.
A niche marketer is able to build a reputation within a niche. You are able to build a reputation by proving yourself an expert.

The long and short of it is niche marketing helps small businesses/business owners to establish themselves as the big fish in a small pond.

Because you are selling to or targeting a small customer base your list of competitors will be smaller.
Now because your customer base is small it is also important to ensure you are targeting the right people.
Know The Niches Within Your Market
Now once you have decided on the market to go into you need to choose your niche.
Here we need to explore the niches within the given market.
Here is an example we hear a lot about in the internet marketing space. The MMO Market.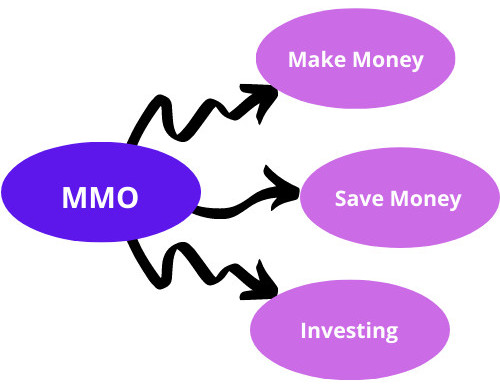 Many people talk about the MMO niche but MMO is also a very big market that can be broken down into niches and sub-niches.
Remember the point is to always go narrow, work on producing articles in the chosen niche/sub-niche that will prove you the expert.
If there are sub-niches it is good to choose a niche then a sub-niche.
Again I give you an example of going into sub-niches.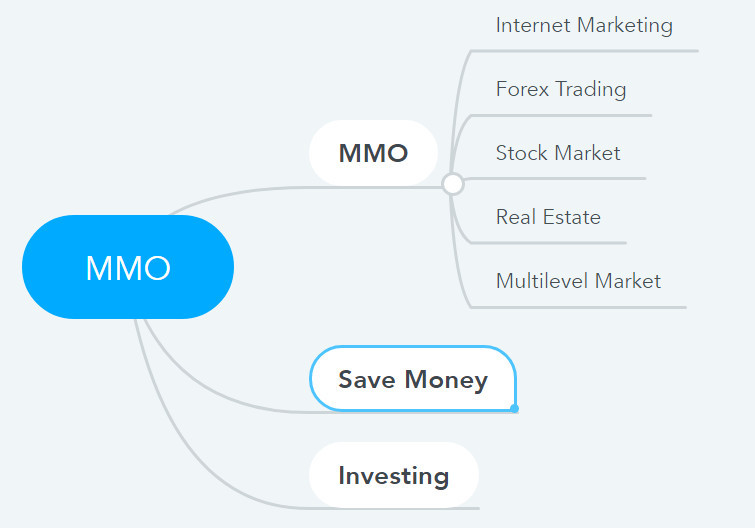 These are only a few of the sub niches in the MMO market.
It is important to know the niches in your market so you can target better.
The idea is before you begin to build you should have a plan. That plan will make you more focused. When done well you will become an expert at a faster rate.
This is because instead of building at random in one market, you can have everything on your site focused around one niche or sub-niche.
However, niche marketing can also become a problem in the long run since it is limiting. Some marketers believe it is good to go deep into one niche then later after you have exhausted that move on to a new niche in the same market place.
Well that's my two cents.
I hope this helps you to understand a bit more about niche marketing.

Like comment and share. Let me know what you are thinking.
Candy Benn
DCaribbeanQ's Posts
117 posts