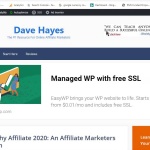 This WordPress Training Show You How To Add a Wealthy Affiliate 468 x 60 Banner To the Header Section of Your GeneratePress Premium Marketer Theme.…

This tutorial shows you how to create a custom sign up link so you can promote Wealthy Affiliate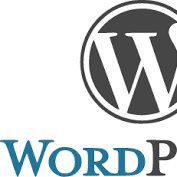 This WordPress Tutorial explains how you can remove and / or adjust a clickable link in your post/s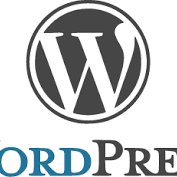 This Tutorial explains how you can move the Privacy Page from the Top Navigation Menu to The Footer Section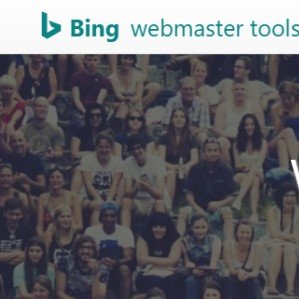 This Training, shows you how to Submit your Blog / website URL to Bing Bot Bing is still a search engine, which together with Yahoo,…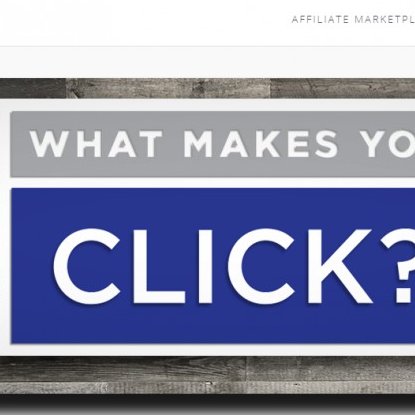 This tutorial, shows you how to take a Clickbank Hoplink, make it into a Pretty Link and add it to the Widgets in The Footer…
And thank you for this training! I have been on the fence with ClickBank wondering whether to sign up, and now I have. Was a bit of a pain because it wouldn't let me create a profile to begin with, but it seems as though it didn't like the apostrophe in my surname! (Racial prejudice against Irish names lol?). Anyway, all sorted.
Answer

Hi Dave, thanks for this detailed training.
I can't have an account with ClickBank for the moment. Their answer was: " Unfortunately, based on a flag from our security system, we cannot offer you an account at this time". I should now contact them and send my ID copy, and will see, but I felt a little demotivated about.

Anyway, should I use the same guide for promoting product of the other affiliate programs, for e.x Amazon?
Thank you
Alketa
Answer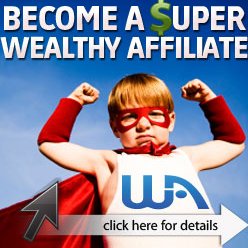 This tutorial shows how to link your Wealthy Affiliate Self Hosted blog, to your Wealthy Affiliate Training, through the use of a Text Widget on…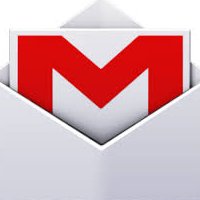 This training, shows you how to create a filter for and label Wealthy Affiliate Published New Training within your Gmail Inbox, for ease of reference,…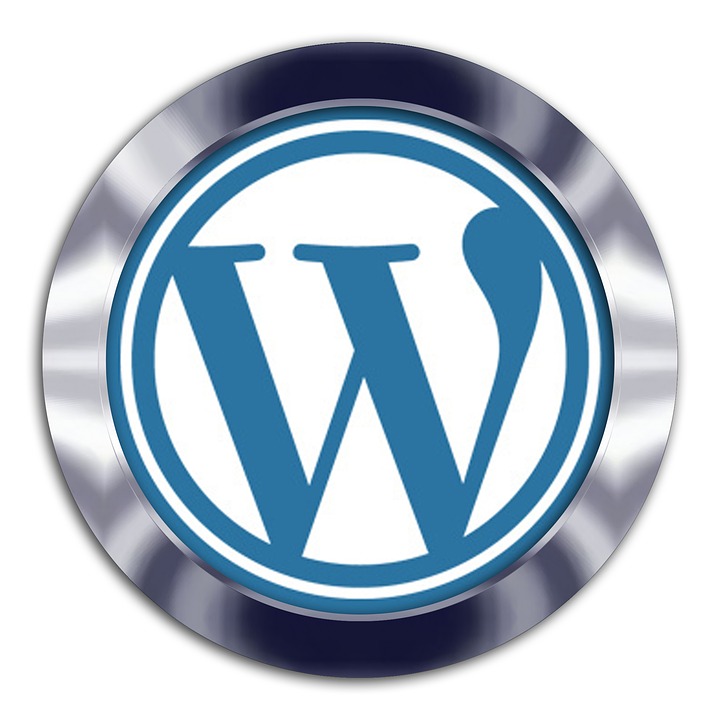 This Tutorial, shows you step by step, how to create either an email account, within Wealthy Affiliate for your domain name, or if you prefer,…

Have a bit of an issue with webmail right now. When I click on the Login to Webmail link, the page in the screenshot below comes up.
The folks at Support said it would go away when the system stabilized, whatever that means? That was a couple of days ago and it's still misbehaving.
They said to go to
webmail.com.siterubix.com
to access my webmail. I did and I could and still can. I guess I'll get with Support again to see what the deal is.
No biggie, really, but if someone else is having the same problem trying with their webmail, try going to the URL above and log in there.
Cheers!
Answer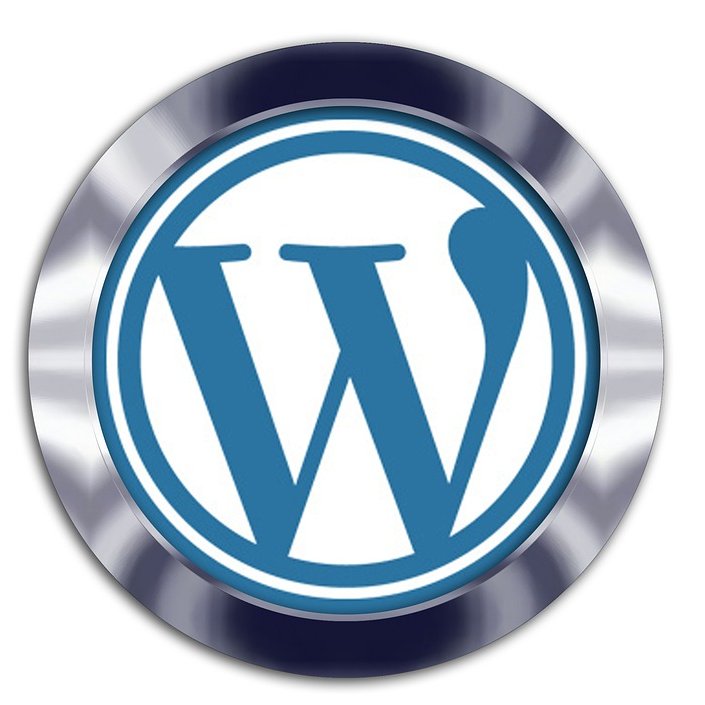 This Training Walks Your though step by step, how to organise your Wealthy Affiliate Training links, from your WA members area, into your gmail account.…