Getting over a negative week
Last Update:
February 07, 2021

Do you ever have one of those weeks where things just seem to keep going wrong? It feels like the past week has been like that for me.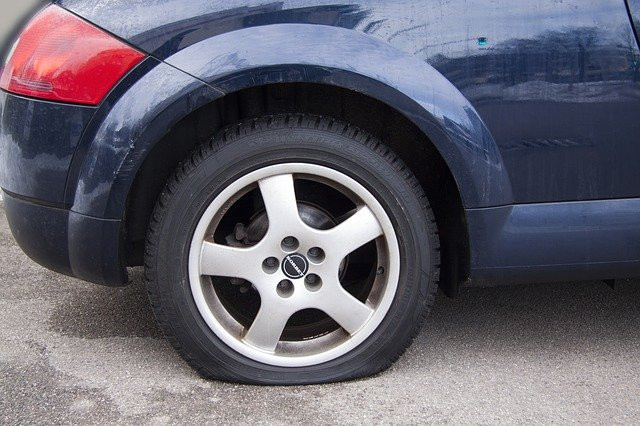 Nothing major - just lots of small irritations and minor problems which added up to making me feel in a pretty negative mood. Stuff like things running out unexpectedly, missed deliveries, appointments running late, the dog getting covered in mud, flat tyre etc.
Unfortunately I allowed it to colour my thinking and put me in a negative frame of mind and feel like it wasn't worth doing anything because it was bound to go wrong!
I try to be a positive person generally but no matter how positive we may try to be, we all have a tendency to hold little pockets of negativity deep down inside of us.

Each one of those pockets is like a bottle of acid which can cause burns in our soul. It may not do much harm right now, but one day the acid could leak out and potentially affect the rest of our life.

We harbor grudges, jealousies, annoyances, feelings of inadequacy, feelings of self-doubt - all those horrible things that make us human!

But, each one of those negative feelings really only does one thing: it does us harm.

I'm sure I have hundreds lurking deep down inside and I know that you probably do too.

All we can do is try to recognize each one for what it is: an irrational response, and try to let it go.

The more of that negative acid we can get rid of, the less harm it can do us in the long term.
For me, it's the start of a new week so it's time to draw a line in the sand and put last weeks problems behind me and focus on what I can achieve in this coming week.
Stay positive!
Dave