Hey, I am stuck! Can you help me, please?
Hey, I am stuck! Can you help me, please?
Last Update:
April 16, 2021

If that is you, you are—in many cases—immensely talented, intelligent, and ambitious. You would be surprised to find out that you can accomplish a great deal if you can overcome what is holding you back.
Don't overthink it hard, or you'll find yourself walking around in a circle. What differentiates you from others is to find another approach that helps you to address the underlying issues. More importantly, it is being able to move forward despite being confronted with challenges. Please know it is always a choice; take it and learn to gain more control.
Face head-on your fears; you get hesitant, you may lose out; life waits for no one. Never settle on the status quo versus always seek to get out of comfort zones and take risks. You can learn to control your fears.

"Nobody wants to work, but everybody wants to eat the fruit. How is that so?"
"Nobody wants to lift a finger, but everybody wants a surplus in their cheque account! How is that so?"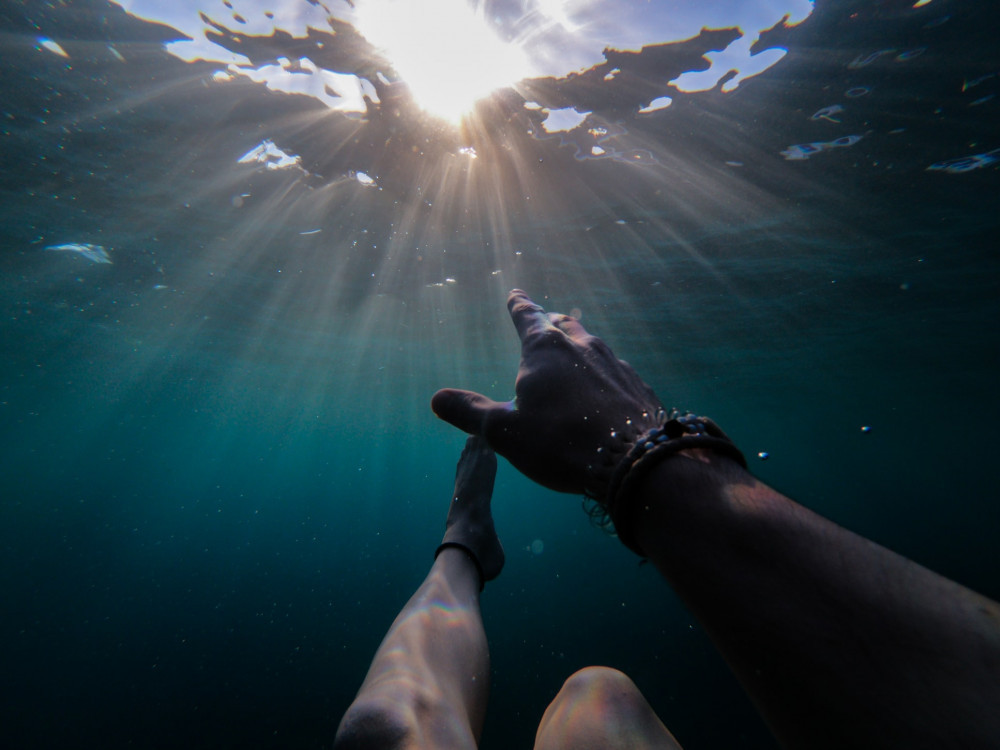 Developing a routine is beneficial; it helps you to keep moving when the going gets tough. The development of habits will help you to do complex tasks with excellent ease.
Expand your horizon. Do something new every day. It helps you to discover something new, surprising, and exciting.
Maintain your motivation by tackling a problem at a time versus all at once; the sheer size overwhelms you.
If we get convinced that every option we have is impossible, no progress can be made. Being proactive and flexible helps a great deal.
Be honest with yourself, develop the necessary courage to think positively, and implement by taking action daily.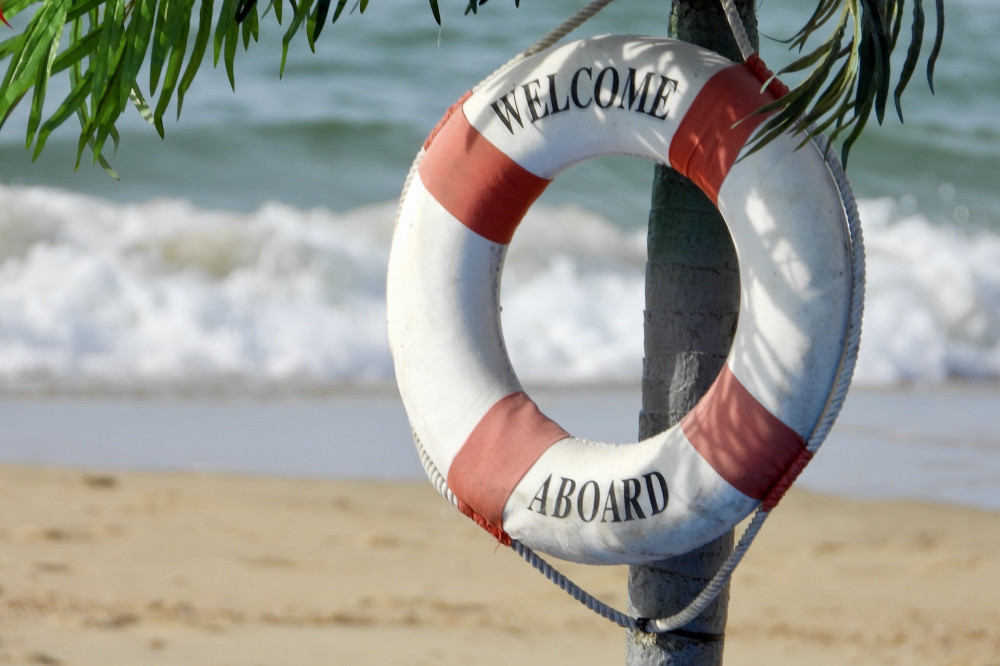 Change your perspective by broadening your horizons! What real goals do you want to explore? What resonates most with you, and how passionate are you? What energizes you? What's your true purpose?

"You are challenging yourself daily to have a vision for your life."

I salute you to stop comparing yourself to others. Don't measure your life's worth based on other people's accomplishments. Measure your life based upon your standards.

"You are either making money or making excuses."

Be grateful for what you have, not what you want. Count your blessings, appreciate everything you've been given, make it a daily practice and use it for a purpose-driven life.
.
.
Hey, I am stuck! Can you help me, please?
Sure, what are you NEEDING?
Q & A blog post...!
LEAVE US A COMMENT!
Countrylife's Posts
20 posts