Over, Under, Through or Around?
Last Update:
February 12, 2021

I have mastered the art of
making things harder than they need to be.

I will over think, over analyze, over organize, over learn. .
I often feel like I have to know everything about something in order to begin.
Lots of things to know... I will make a notebook.
Need to learn a process... I will make a flow chart.
Lots of steps or pieces to the project... I will make a checklist.
Something I need to say...I will create a script.

I don't know if I'm over compensating to balance out post concussion learing and memory issues, feelings that I'm not good enough or that I'm 'pretending'.

I do know that it is getting in my way...big time!!!
All of this 'over'... is most certainly overkill.

There are more ways to get things done than having to scale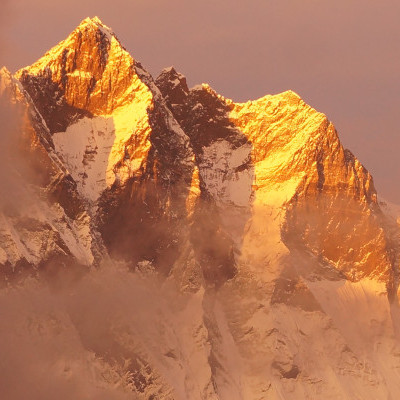 Mount Everest!

You can certainly go over.
But it doesn't have to be such a big mountain to climb!

It's exhausing and not
terribly effective.

Yeah, you feel pretty good when arriving at the top of the mountain.

And the view is incredible.

But then you look around
and see there are even more peaks to climb.

Who said you had to climb a mountain anyway?
Turn it into a hill. Turn it into a much smaller fence. Find a way.


You can go under.
Short cuts, hacks, and nifty tricks count just as much towards getting the job done.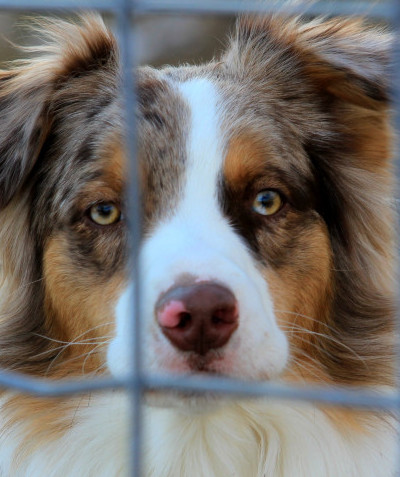 We once had a border collie - no not this one - but looked alot like him. In a fenced back yard, that dog found every way out of the yard.

His favorite way was to dig under the fence.

As soon as we would get one area blocked, he would dig another hole under the fence.

There was no keeping that dog in the back yard.

Short cuts, hacks, nifty tricks!
Your WA friends have TONS of them - and they are happy to share what they know.

Don't let your yourself get fenced in!!

You can go around.
There is rarely just one way to get something done. Find another way. My mom locked herself out of the house one afternoon. She tried the front door, the side door, the window. Everything she tried was locked.

BUT SHE HADN'T TRIED EVERYTHING! The back door was not locked. Not only was it not locked but it was open. Oh, she was not happy after trying everything else for quite a while before she went around and found the open back door. But she didn't give up!

You can go through.
It is always possible to go through something without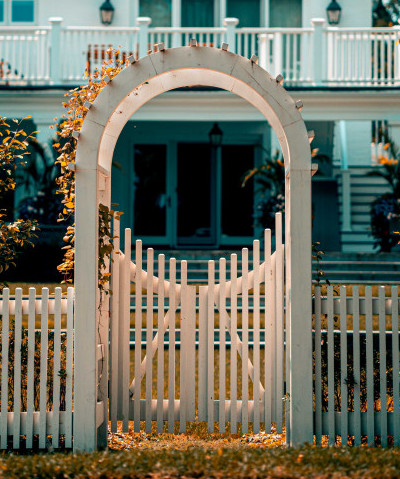 going to the extremes that I do.

I find that most fences have gates.

And most often, they aren't locked.

And if they are locked, there's a key to the lock.

Find the gate.
Find the lock.
Find the key.
USE the key!
Unlock the gate and go on through!

Don't make things harder than they need to be!

Whether you go over, under, around or through - just do it. Don't stop to think about it forever.

Don't ponder what if? What if it doesn't? What if it does?

Just do it and don't stop until it works!

Find a way to make it happen.
And if one way doesn't work, find another way!
Stay warm and safe this, oh so very chilly, weekend!
Cheers from chilly San Antonio!
Christine

CMKetay's Posts
189 posts