Have Some Fun On A Sunday
Last Update:
July 21, 2019

I was saving some pins on my general quotes board and as I haven't created any funny blogs for a while I would give you a sample of some of the ones I chose. They are good and very funny. Hopefully no one will feel offended by any of them as that is definitely not my intention. It is however my crazy warped sense of humour.
You may not find them all funny but I am sure there will be some that will make you give a sly smile if you don't laugh.
If you like these and would love to see more, then feel free to follow me on Pinterest


Enjoy the rest of your weekend and have a great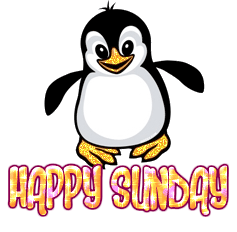 Chezbrown's Posts
488 posts