Happy Mother's Day To Every Wealthy Affiliate Moms & To Those That Want To Become A Mother
Happy Mother's Day To Every Wealthy Affiliate Moms & To Those That Want To Become A Mother
Last Update:
May 09, 2022

Hello Everyone at Wealthy Affiliate!
I know it may seem a little sudden but it's better to be a tad late than to never say this.
I want to wish every woman in this world that are still working to become mothers and to women that are already mothers whether it can be your grandma, aunt, sister.

I may not have a whole lot to say but I am going to leave you with this quote: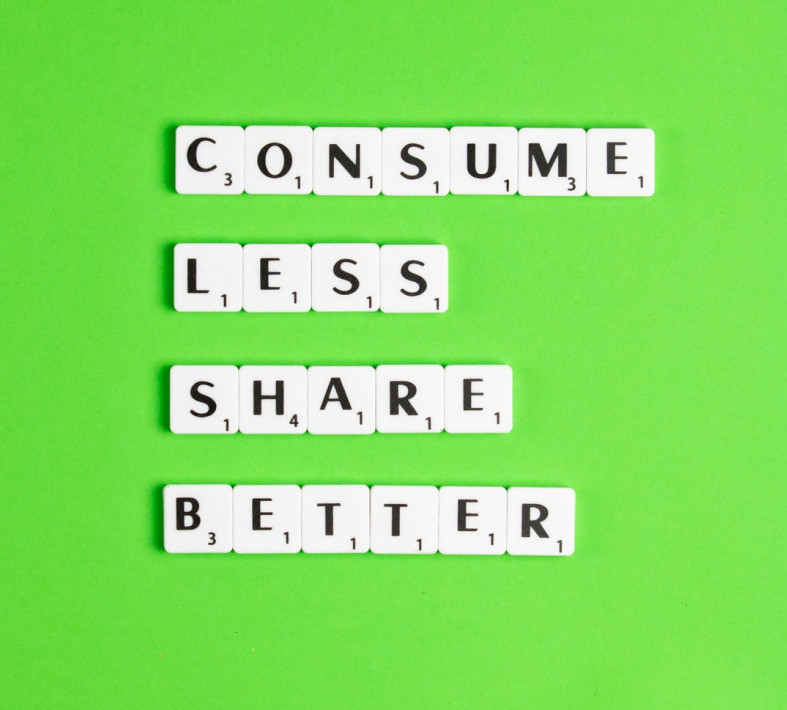 Thank you so much and have a very happy mother's day!
Myra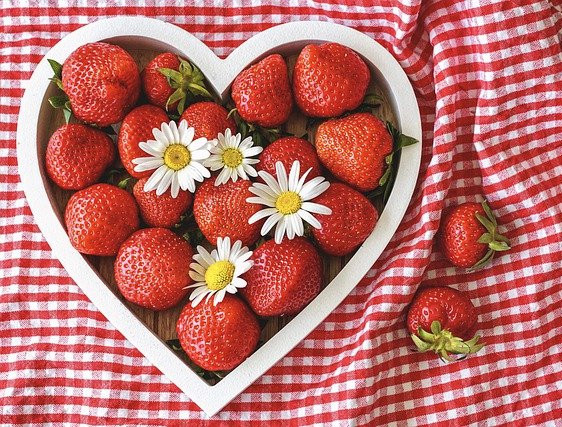 CherryRed20's Posts
87 posts