How To Use TIME To Your ADVANTAGE At Wealthy Affiliate
How To Use TIME To Your ADVANTAGE At Wealthy Affiliate
Last Update:
August 03, 2021

How to use Time to Your Advantage at Wealthy Affiliate?
---
Simply put, it is all about HABITS and not goals. You must have a plan, prioritise and keep distractions at bay. Learning to manage your time effectively is a skill that you should master just as you do with anything else. Time is not infinite but it is, by far, THE most abused resource that human beings have.
Time Gives Me An Advantage
---
One of the questions that I am asked the most in Wealthy Affiliate (WA) is "how did you do so much in such a short time".
Simply put, I see time as a critical, (and perhaps my most valuable), resource. I do not approach it lightly.
Time is money.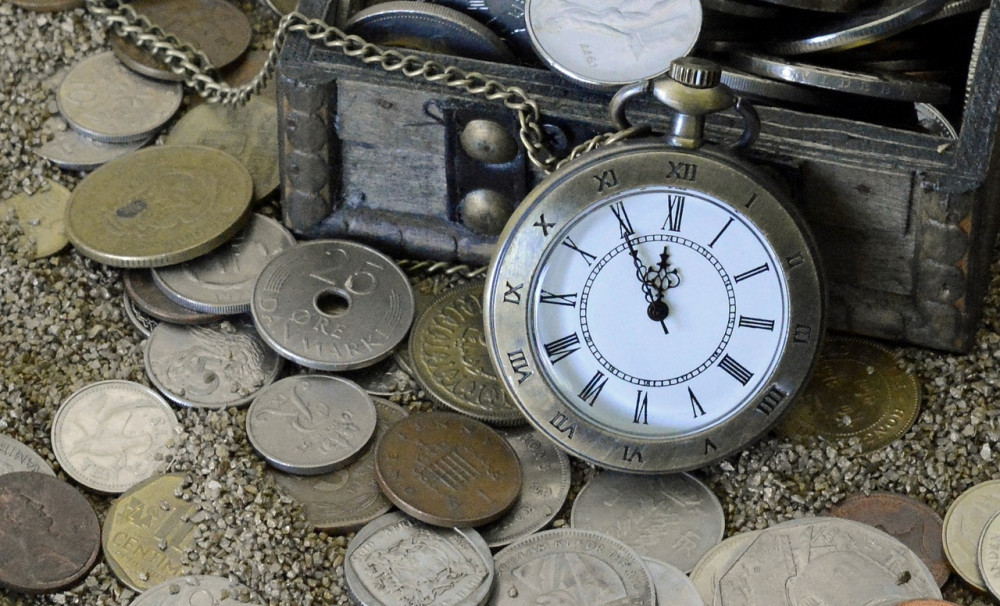 Repeat that: Time IS money.
When you abuse, misuse or waste your time you are actually throwing away money.
How you use your time will give you an advantage or put you at a disadvantage.
How My Morning Went So Far
---
For example, it is now 10:45 AM in Trinidad.
Although it is a Public Holiday here, it is a workday for me. I rose at 5 AM, did my stretches and meditation, drank 4 glasses of water, had my coffee, took a shower and began working.
By 7 AM, I had responded to clients and sent out a proposal for a new engagement.
By 9:30 AM, I had written my 1st blog post for my website. I will fine-tune it and publish it later today.
Had breakfast and am now spending some time in WA before returning to my business.
No distractions.
When I finish my time in WA, I will spend a few minutes on Social Media platforms that support my business and then get back to writing.
By 1 PM, MY prioritised workday is finished.
How I Apply Prince Partha's Potion
---
As the Prince said recently: "It's all about HABITS not GOALS."
One of the most effective lessons you can put into practice from Partha's Potions is to block out time for writing.
Set your clock for 0:30 minutes - better yet 1 hour - and just write.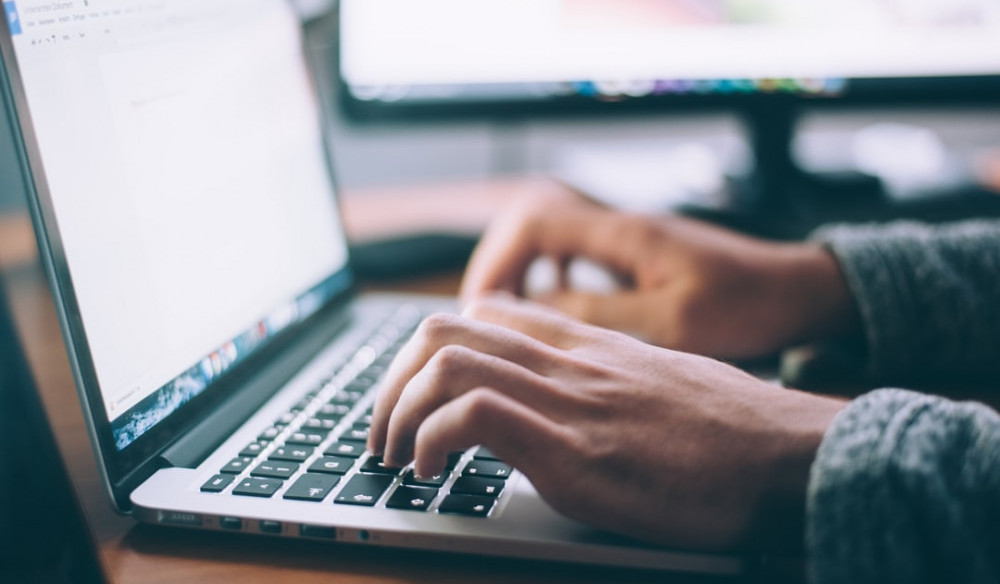 I have started to do this twice a day now. Once in the morning and once in the afternoon, when my schedule permits, which is about 3-4 times a week.
Think about your business and what will make you successful online.
It is traffic, right?
And how do you get traffic?
That's right!
You write blogs.
That is how you build the inventory for your business - you write blogs.
The Value Of Your Time Grows With Your Business
---
Over time, the more you write, the more traffic you get.
The more traffic you get, the more valuable your website becomes.
You can start monetising with affiliate links and advertising to earn money. Your income then also increases.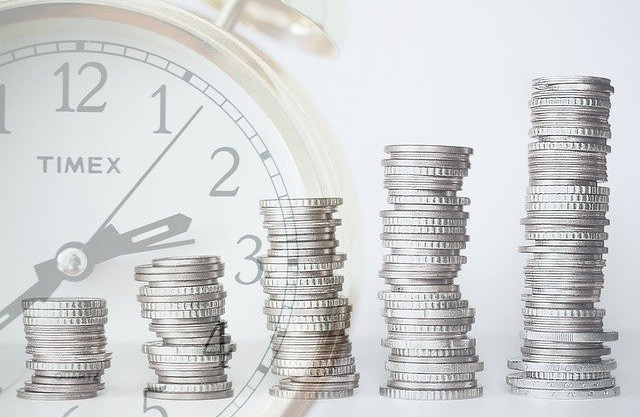 This means the value of your time also increases. So you should not be playing around with it.
When you start out, you may think that not writing for a day or 2 means nothing.
You are in fact losing income and cheating yourself in the process.
---
Invest in yourself and your business FIRST.
Block out time for writing.
Write every single day.
Get that habit ingrained.
Watch your business grow.
What are you doing with your time today?
Cassi
CassiOfTroy's Posts
288 posts