Change Your Script - Exactly HALF OF THE YEAR To Go!
Change Your Script - Exactly HALF OF THE YEAR To Go!
Last Update:
July 03, 2021

Just in case you did not already know, we have exactly half of the year to go.
What does that have to do with you?
Well, if you are not on track to achieve the goals that you set out for yourself, now is the time to change your script.
The week of July 2nd is an important one for me as I use it to assess where I am at and re-calibrate, if necessary.
This year, I do have some major re-calibration to do and some adjustments as well.
The Exams Are Over
---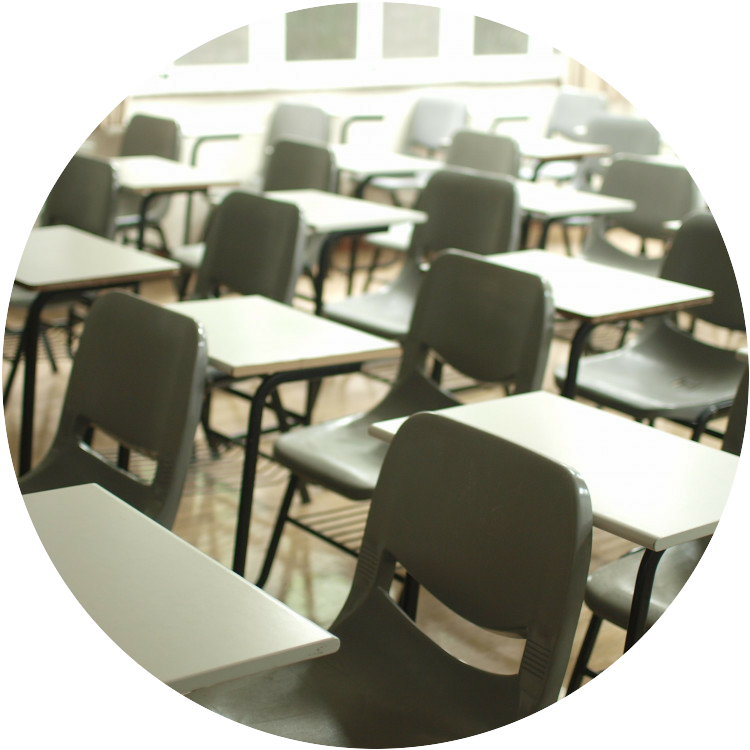 Since March 2020, my daughter has been doing virtual learning to prepare for her final primary school examination better know in Trinidad as the SEA.
The examination took place on Thursday 2 July 2021 and now that it is finally over, I have much more time available to invest in myself, my education and my business.
It felt as though I was preparing for the exam too as I had to support her, teach her, and guide her at home. There was no break at all.
Managing that AND working in and on my business took a toll.
Rest, Relaxation and Rejuvenation
---
After the exam, some time to celebrate and some good family company, I decided to shut down for a couple of days.
Yesterday and today have been very relaxing days and our rainy weather was quite supportive to me as I took things lightly.
Some spa TLC, fresh food and lots of water to hydrate have helped me to feel like me again. 🙂
Big Goals Ahead
---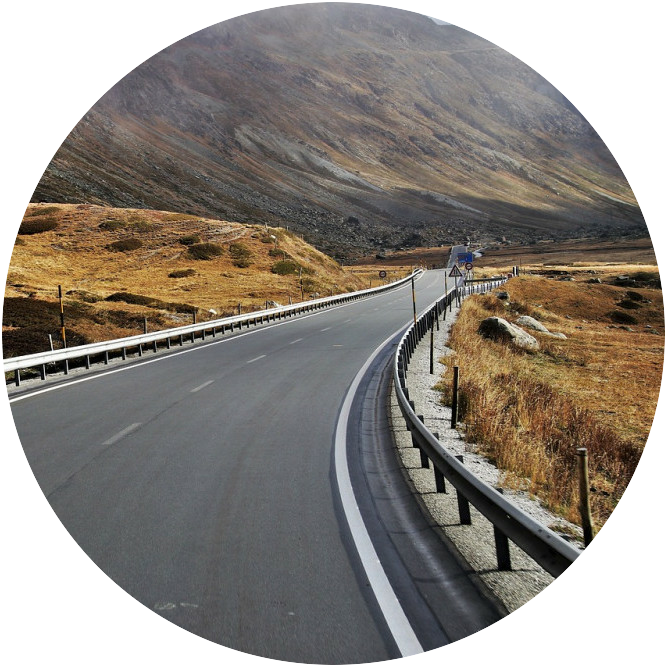 As you may know, since joining WA, I have been able to achieve fairly good success with my short-term goals and now enjoy a lifestyle of flexibility, choice and personal freedom.
I have no intentions of letting that slide and returning to the traditional offline struggles that we are all familiar with.
This week, I am officially launching the second, medium-term goals phase of my business.
My plan will cover 18 months, from July 2021 to December 2022.
I have started to upscale my training to ensure that I have the knowledge and skills to take action and my Wealthy Affiliate (WA) membership is paid up to September 2022.
Thankfully, my WA membership will take care of itself from commissions earned and I know that I will be earning lots more during this phase of my business.
Building My Tribe
---
Yes!
I am building my Phase II Tribe. 🙂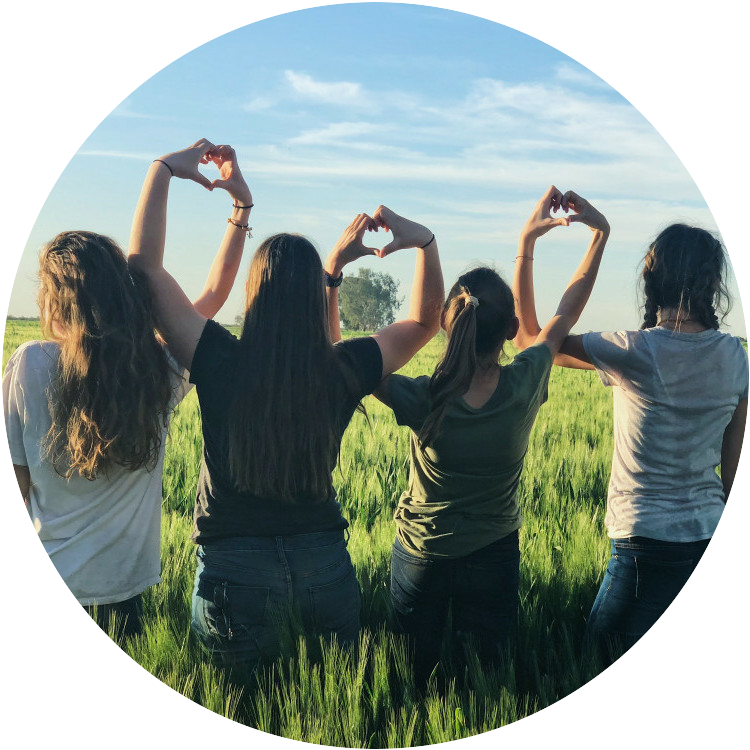 All the success that I want to emulate is right here in WA. I am finishing some research and reading this weekend and will reach out to the members I would like to work with during this phase.
3 of them have already given their positive feedback and I have started training with one of our most successful members.
There is no need to look outside when all that you need is right in front of you.
Remember that you are paying a member of WA and we all pay it forward.
Make the most of what you have.
---
What are your plans for the rest of 2021?
Like and share in the comments below.
Perhaps there are members who are on the same journey as you and would be willing to reach out with some direct support.
Remember to follow me on my journey so we can learn from each other.
Have a great weekend!
Cassi
CassiOfTroy's Posts
302 posts