HOPE: is a four-letter word
HOPE: is a four-letter word
Last Update:
December 01, 2021

As I sit in my home office, I look out my east window. I can see brilliant blue skies and puffy white clouds and in the foreground, the palm fronds of my neighbour's towering coconut tree swaying with the wind.
Through my open windows, a cool wind whistles and howls like a yawning giant, and my drapes dance as the breeze softly pushes against them.
After many hours of torrential rain, the skies have cleared and the earth has begun to dry as the heat of the day beats down and the temperature makes it usual upward climb.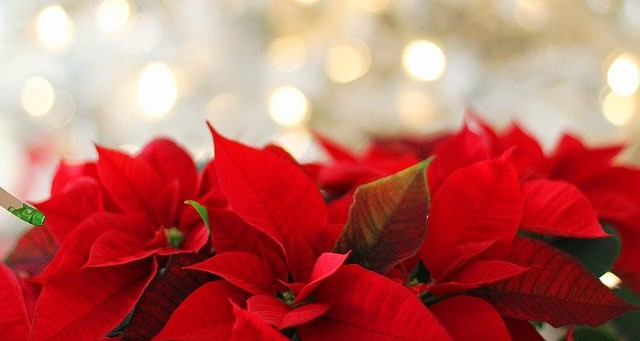 Glancing at the date on the bottom of my laptop screen for the hundredth time today, I am in disbelief that the year has gone by and it's 1 December!
The Yuletide season is upon us and as is customary in the Caribbean,we have begun the usual Christmas season traditions - homes are getting their annual paint job, windows and gates repaired and primed and the loud noise of lawn mowers and weed wackers can be heard as landscapers trim and clip hedges and plants.
Though it might seem ordinary, the days are far from it. In spite of efforts to appear 'normal' and to get back to doing things we've always done at this time of year - we are far from where we used to be pre-Covid.
As the country relaxed its restrictions and businesses opened up - bars and restaurants (safe zone authorisation required), the cases climbed and so have the fatalities. In a country of 1.4 million people, eventually everybody knows somebody who has been infected or affected by the scourge of the Corona virus.
Health restrictions continue and mask wearing is mandatory. So, while Christmas traditions are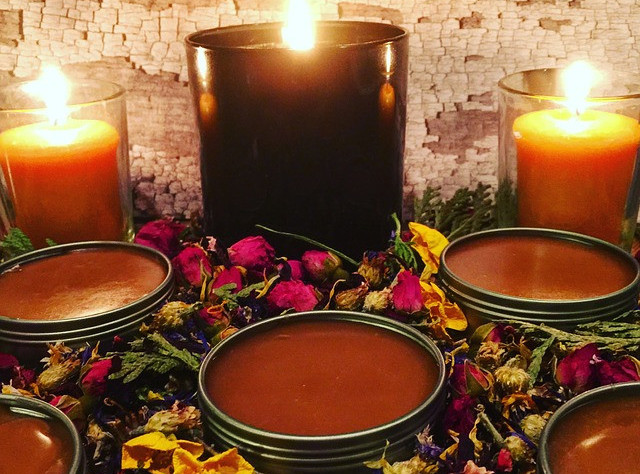 making every effort to be the salve that soothes the many wounds that have been made over the last 21 months, underneath it all, the wounds run deep.
Nonetheless, for many of us on our small island, we look towards this season as one of hope - where for brief periods we can savour the essence of family (even if it is virtual), the fragrance of a freshly baked Christmas ham and bread, hot out the oven, the aroma of spices boiling on the stove to add to our traditional Christmas beverages, getting our meats and seasonings ready for the annual kitchen drama of cooking our special dishes reserved for Christmas time.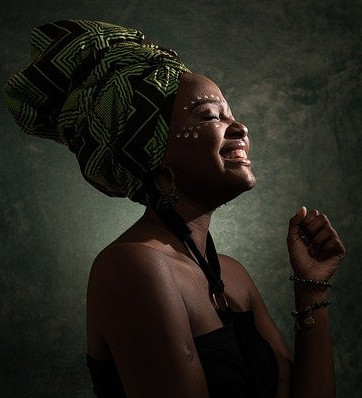 Though the season is fleeting, it brings with it a brief respite from the rigours of the health crisis - even for a moment. Like hungry children, we relish every morsel of Christmas joy. Holding on to the reason for the season and wishing it would last just a little bit longer.
H.O.P.E.

Brongsugah's Posts
68 posts