Dealing with FOMO as an affiliate
Dealing with FOMO as an affiliate
Last Update:
June 28, 2021

Is FOMO real?
Do you think that you're a FOMO sufferer?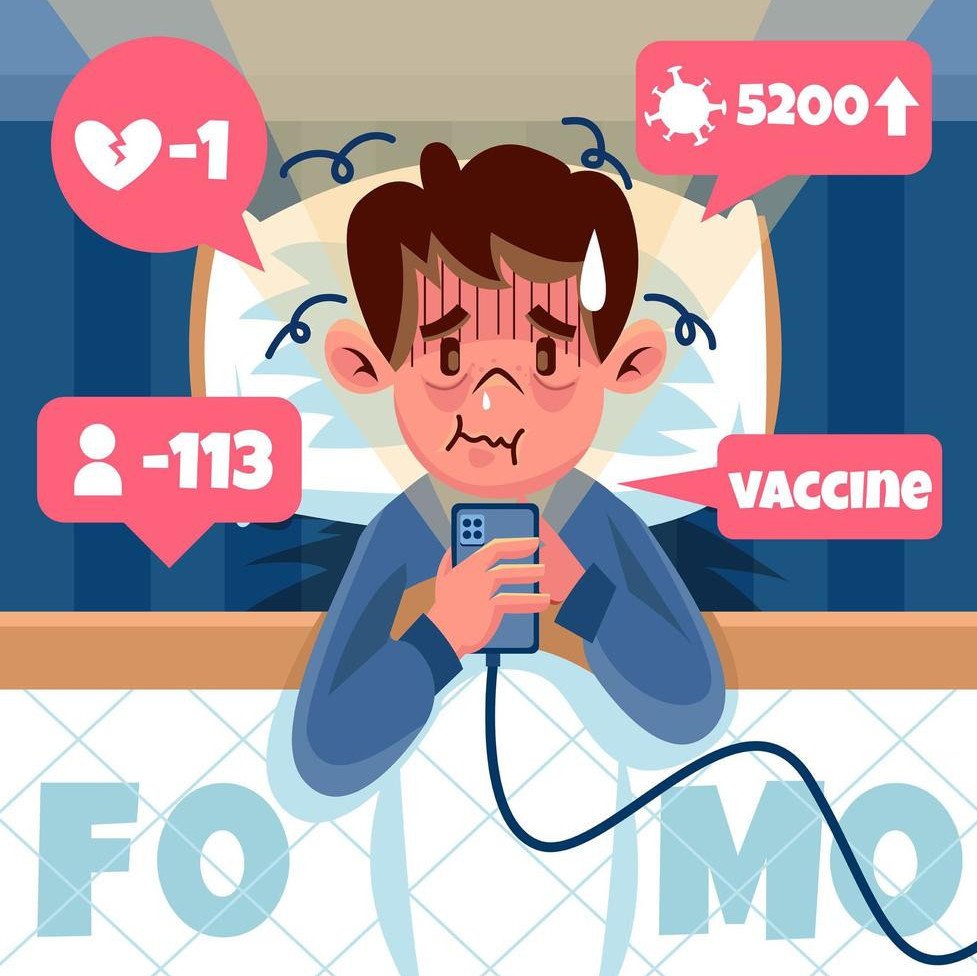 Do you spend your waking moments thinking about everything you need to do, meetings to attend, time is running out and you haven't done everything on your To Do list and the repurcussions of not doing those things? The horror!
Then my friend, you just may have a touch of the Fear of Missing Out syndrome.
As teens, we may have wanted to attend every party, football game and movie premier. Heavens if we missed just one - our popularity would plummet and we'd lose friends for sure! FOMO!
As human beings, the fear of missing out is a very real psychological reaction. We worry about being left behind e.g. when our fellow affiliates' rank keeps moving and ours doesn't; we worry that time is running out on that sale of gidgets we've been waiting on since last season; we're anxious that our friends in the US, Canada and Europe are vacationing and having dinner outside, while we're still on lockdown counting the bricks on the bedroom wall....again!
Although FOMO can be associated with stress and negative emotions sometimes, it can be channelled to motivate into positive action - specifically buyer behaviour.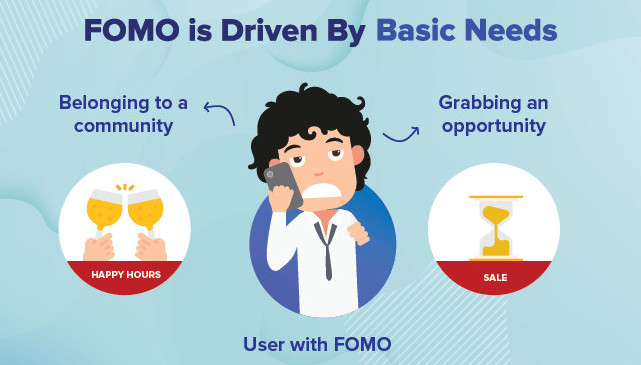 Think about it.
We're all business owners here at WA with a focus on generating leads and moreso, making sales. As I mentioned above, FOMO can be triggered when we want to partake of a time-sensitive deal like a sale. Black Friday sale! Cyber Monday sale! Memorial day sale! Christmas sale! The lists are endless.
The FOMO is activated when the pressure of not taking advantage of this opportunity becomes real because who knows when the next activity/sale will happen?
The result?
A compulsion to take action before it's too late or risk missing out!
FOMO marketing tactics
Here are some techniques we can consider and apply to our businesses:
1. Create a limited time offer - As easy as connecting a deadline with a discount or a promotion. Nothing creates buyer angst than bringing urgency into the picture.
2. Peer pressure - Showing how other people are buying, joining or downloading is a neat way of putting subtle psychological touches into your promotion. Tech companies are great at this when pushing a new app, phone or computer.
3. Show scarcity - How many times have you heard the line "until stocks last"? Another subtle but smooth tactic to get buyers to move.
4. Sweeten the deal - make it exclusive! Like dangling the carrot in front of the hare, showcase deals only for your loyal customers promoting access to this special user community and its unique promotion prices or exclusive content.
Summary
FOMO marketing (yes it's a real concept), can be applied anywhere to any business or niche. Every human, whether they wish to admit or not, has some form of FOMO - so that includes your target audience, making it an effective marketing tactic no matter the industry or product/service.
Be mindful though, you want to be responsible and not manipulative when using this tactic. At the end of the day, while you want sales, you also want brand loyal customers who trust you. Remember, people want to be persuaded to do something that's in their best interest, and not 'coerced' into doing something that's in the interest of your brand.
If you have any thoughts on this concept, please feel free to comment below. I would be happy to hear from you.

Cheers!
Maria
Brongsugah's Posts
62 posts