Between a rock and a hard place
Between a rock and a hard place
Last Update:
July 07, 2021

You know that feeling you get when no matter how much you try, you still can't check all the boxes on your daily WA 'To Do' list?
You've read how many blogs, comments, new followers and support that some affiliates get done in a day and you wonder 'what am I not doing right?'
I'm here to tell you, yes YOU newbie or YOU seasoned affiliate who might be struggling with: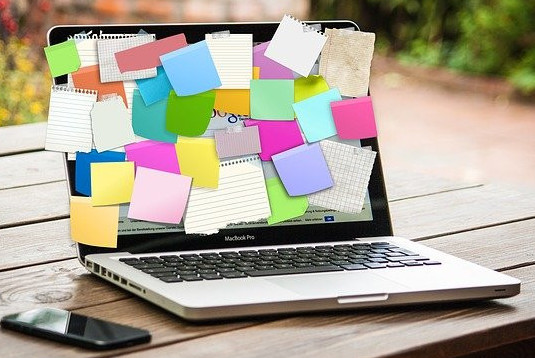 keeping up with training
finding your niche
figuring out SEO
building your website
deciding on whether to use social media in your marketing strategy
filtering all the WA emails in your inbox
writing blog posts
That you are your own competition.
We are not all natural writers.
We will not all find the ideal niche on the first try.
We will not all have the website of our dreams in the first few months.
We will not all remember the steps that we painstakingly took months to absorb in training.
But the one thing we will do as WA affiliates is strive to be the best that we can be because we made the decision to be here for ourselves and for our families.
So never mind the struggles...just keep doing your thing with as much integrity, passion and love as possible!
Wishing you all every success on your WA journey!
Cheers!
Maria
Brongsugah's Posts
61 posts