Out With the Old! In With the New!
Out With the Old! In With the New!
Last Update:
January 02, 2022

Happy New Year WA family!
With the end of the year and in anticipation of the Promises of a New Year, one can not help but reflect on the good and the bad.
This last year has been difficult, with our family still grieving over loss of Dad, last year 2020.
As a Mom, I've had my grief, and the grief of my 2 boys.
My way of coping has been working on my problems and growing from the experience.
I've had successes with WA, and my recovery groups, but have not had much success with my website.
My plans tend to be interrupted, by things out of my control.
Today is January 2, 2022, and I had great hopes for a good start, until my son had to come back to my place.
An accident left him without wheels!
No job and no vehicle, but the worst part?? NO MOTIVATION to change his life for the better.
We were given 2 ears to listen!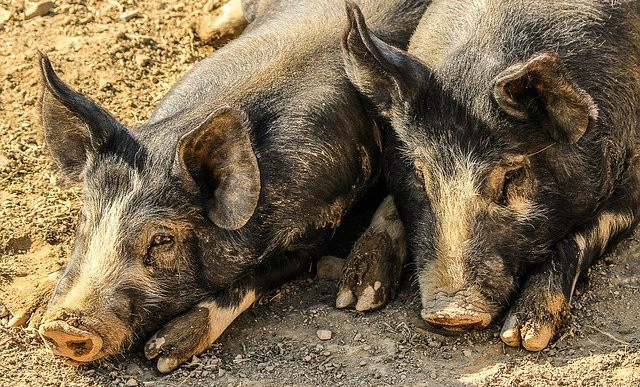 I feel I'm casting pearls before swine.
Closed minded and a "Know it all attitude" is a curse.
Constant babble about sports teams and other people, is what I get.
If I bother to make a suggestion for a solution, it's shot down.
Problems with no solutions!
Tomorrow! Tomorrow!
Of course, tomorrow never comes, as it becomes Today!
Today matters!

Today, I needed to give my son a choice. Get with your brother and get back to your home by using your free time, and cleaning up a space to move back in.
Mom's peace and serenity is blown by this negative energy and lack of motivation.
Time to grow up, son!
Time to go!
This suggestion spurred him on! He called Uber and went to a friend's house.
FEAR
We have 2 choices when fear sets in.
"Face Everything And Recover" or ...
"F Everything And Run".

He has chosen the latter.

So much for my dumping!
Now?
Since he took off, I've listened to a training and now I'm writing and will soon catch up with WA friends.
I tend to stay away, when I have nothing good to share.
Instead of getting refreshed and being able to enjoy others successes, I will go to isolation.
No news from Barbara is usually "No Good News".
Time to get back on the Beam!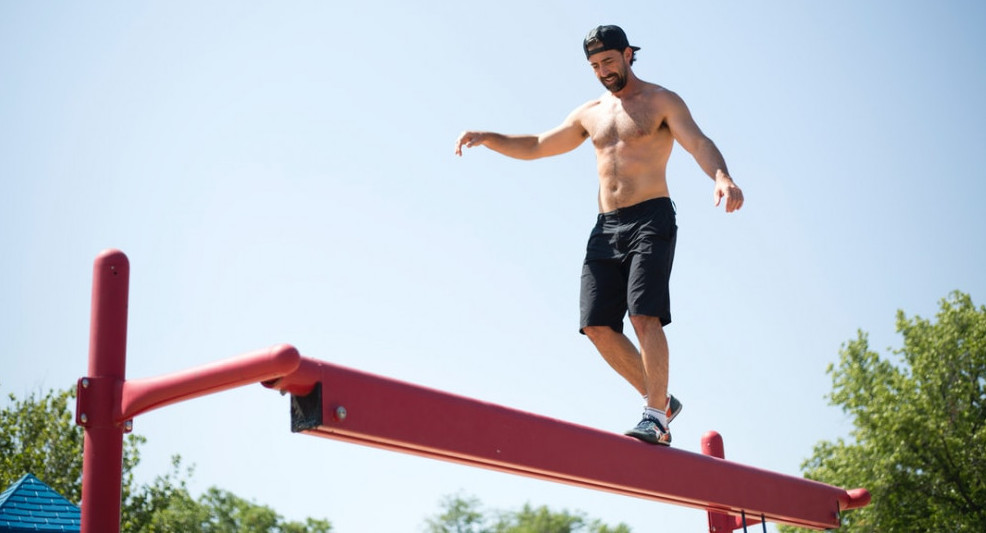 Progress! Regardless of my surroundings, I must stay my course.
Turning my Fears to Fascination!
Changing my Attitude, is all I have power to do.
My Home is My Castle
I had to set a few boundaries. I do not owe YOU!
How you treat me is "How I allow you to treat me".
There is just so much a person can give, without feeling I'm being used.
Parasites suck the life out of others! I'm choosing to "NOT be the Host"!
New Goals and New Plans
This ship is going to sail, BUT not without a plan.
I'm once again committed to this wonderful community.
In addition to daily contact, working on my site has got to be a priority.
One Day at a Time
Yesterday, we had 80 degree weather!
Today, 42 degrees and bitter wind! Texas is finally feeling winter.
Winter time and cold? What better way to use my time, but by working on my dream?
My calendar is pretty set with my outside commitments.
NOW, it's time to use my free-time wisely.
It's pretty sad and brings such regret, when there is no progress.
"If I'm not growing, I'm going!"
Farewell to Betty White!
I want to be like Betty White!
...Working and living to the very end! What an amazing life she had!
If I'm blessed to have 99 years at my end, that's another 30 years of living.
Healthy mind, body and soul, is my wish for each new day.
Giving to others gives me joy!
Stay with the positive!
"Gratitude is the secret to staying optimistic!"
In Texas, we have our New Year's "Good Luck" meal.
Corned beef, cabbage, blacked-eyed peas and cornbread, is what's on most kitchen tables for New Year's Day.
Mine is a bit different, but thoughts the same.
Ham, instead of beef, and split-peas were added.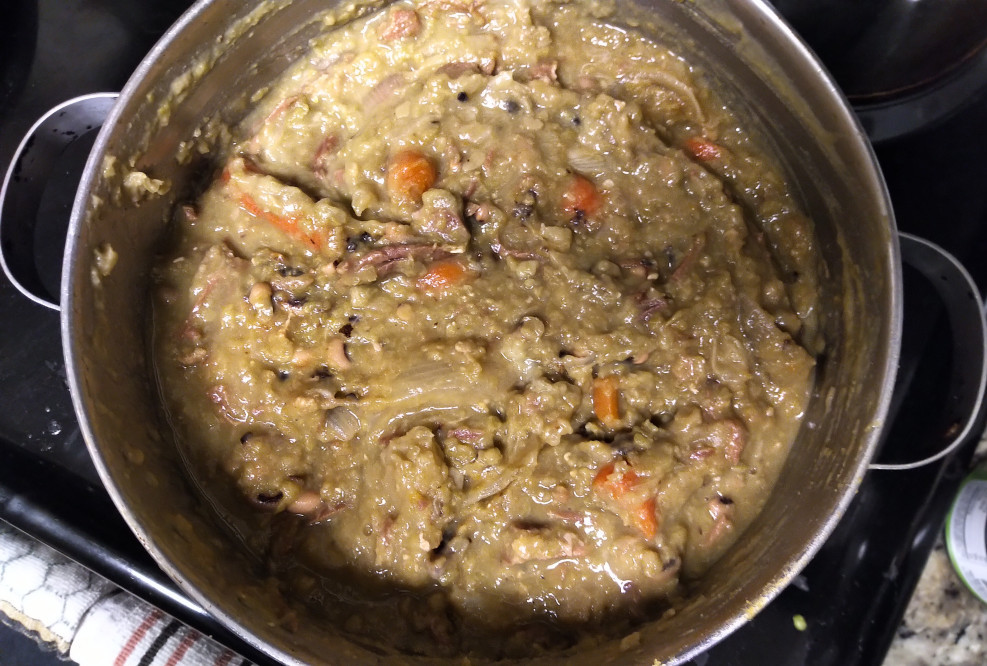 This may not look that tasty, but Trust Me! This is what's on tap for this evening, as the temperatures, again, begin to fall.
Comfort food!
Going to put this post to bed, while dinner is heating up.
So in closing?
I wish everyone here in our wonderful WAmily a most productive and prosperous New Year!

"Thank You, For Being a Friend" - Golden Girls Theme Song
God Bless all my WA Friends!
Let's rock in 2022!
Barb
Brichnow21's Posts
107 posts