I have Made A Decision - Do Just One Thing Every Day
Last Update:
June 07, 2021

Hi my lovely WA community,
It was such a pleasure to connect with you guys again yesterday, and you have helped me a ton with your advice and encouragement.
I feel that yesterday´s post was somewhat a bit of a moan, my apologies for that.
It has led me, though, to reflect on what I actually set out to achieve when I first started a year ago at WA and where I want to go from here.
I Have Two Main Goals Here At WA
1) Learn how to make money online
2) Make money online
So, if I look at these 2 initial goals, I have actually achieved one of them already, and that is thanks to the great training and community at WA:
I Have Learned The Skills To Make Money Online Within The First Year Here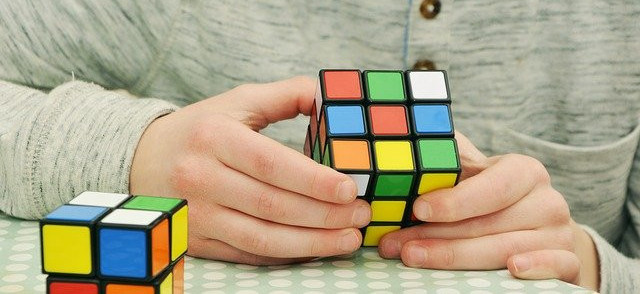 That is awesome, actually.
Another thing that somehow gave me the proverbial mental kick in the butt was a comment by Jeff, who reminded me that we are here to build a business, and most businesses don´t make a penny in the first year - on the contrary - most businesses invest a LOT of money into the business in the first few years before they see any sort of profit.
So, patience is the game.
Patience, persistence, and belief
something I have lacked in the last few months.
So, what now?
Now, it is time to start working and believing again, and I am committing to
Taking Action For My Business Every Day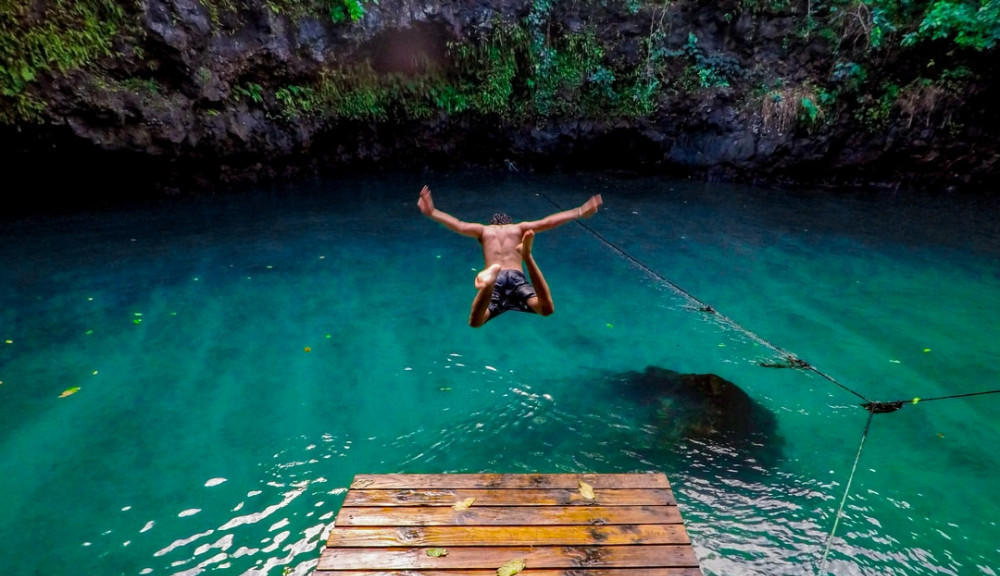 Whether it is reading or writing blog posts here at WA for motivation
Attending training to improve my skills
Publishing a blog post
Sharing my content on social channels
Checking stats on GSC or Analyticx
I will do at least one thing for my business every day.
And that will be good enough.
Because after all, this is how I got to the stage I am at now.
I did not have a website a year ago
I did not have 30 posts a year ago
I did not have any traffic a year ago
But now I do!
Because I worked on my business consistently. There are people out there already interested in my content, and I owe it to my customers to continue providing good content for my niche.
And - you know what?
Even though I have not posted a single piece of new content in 3 months, my traffic has still increased in the last three months
This Is The Magic Of Online Marketing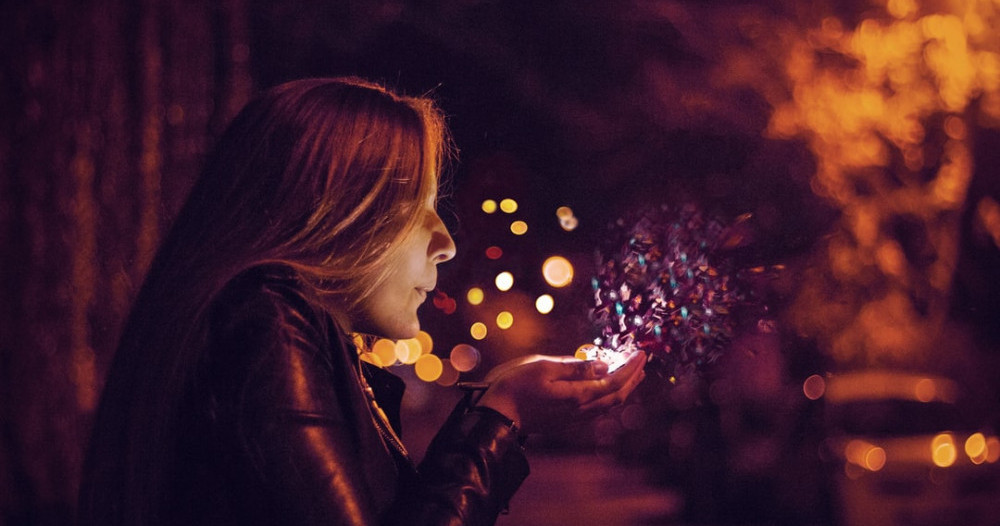 Steady On from here, folks!
Thank you to every single one of you that have given me words of encouragement.
I am committing to taking action for my business every day from now forward.
I´d love to hear from you in the comments below if you are with me on this journey!
All the best to you and your business,
Drea