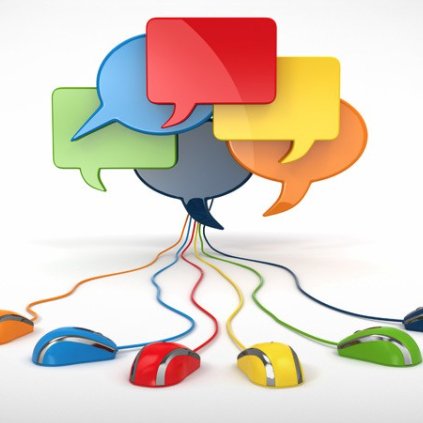 A Bit Of Help For New Entrants To Increase Their Reach This is a post directed mainly at new entrants who have joined Wealthy Affiliate…

I cannot remember what the actual issue was. But I faintly recall that Kyle attempted this type of thread before and for some reason or another it ended a bit in a shambles. I will have to ask him to remind me what the reason for that was?

One thing I can say, which I think is not that relevant to the situation mentioned above, but which is a valid point to remember is that FB does not allow you to unnaturally elevate the popularity/status of your FB page with a like for like type of exchange. That said, YouTube probs also falls in the same category. So if this is attempted it needs to be done very subtly and carefully as not to raise suspicion so no mention of any such on FB itself for example of the creation of a FB page that promotes likes for likes etc. as that will not last very long at all.

Another thing to keep in mind is that if you have people that just follow you on FB and Twitter because of a like for a like and a follow for a follow it means that you do not really have followers that are targeted and follow you because they are interested in the content you are posting and therefore there is not that much point in this practice.

With YouTube this is slightly different as the amount of subscribers you have does allow you to e.g. create a custom URL for your YouTube channel once you have over a 100 subscribers and once you have a certain amount of subscribers and watch time then you will be able to start monetising your YouTube channel. So the watch time and subscribes from WA members will certainly help you to reach that goal. Also comments, likes and audience retention helps your videos to rank better in Google etc.

So in general it makes a lot more sense to follow this practise with caution when it comes to YouTube, but a bit less so perhaps when it comes to other social media platforms.
Answer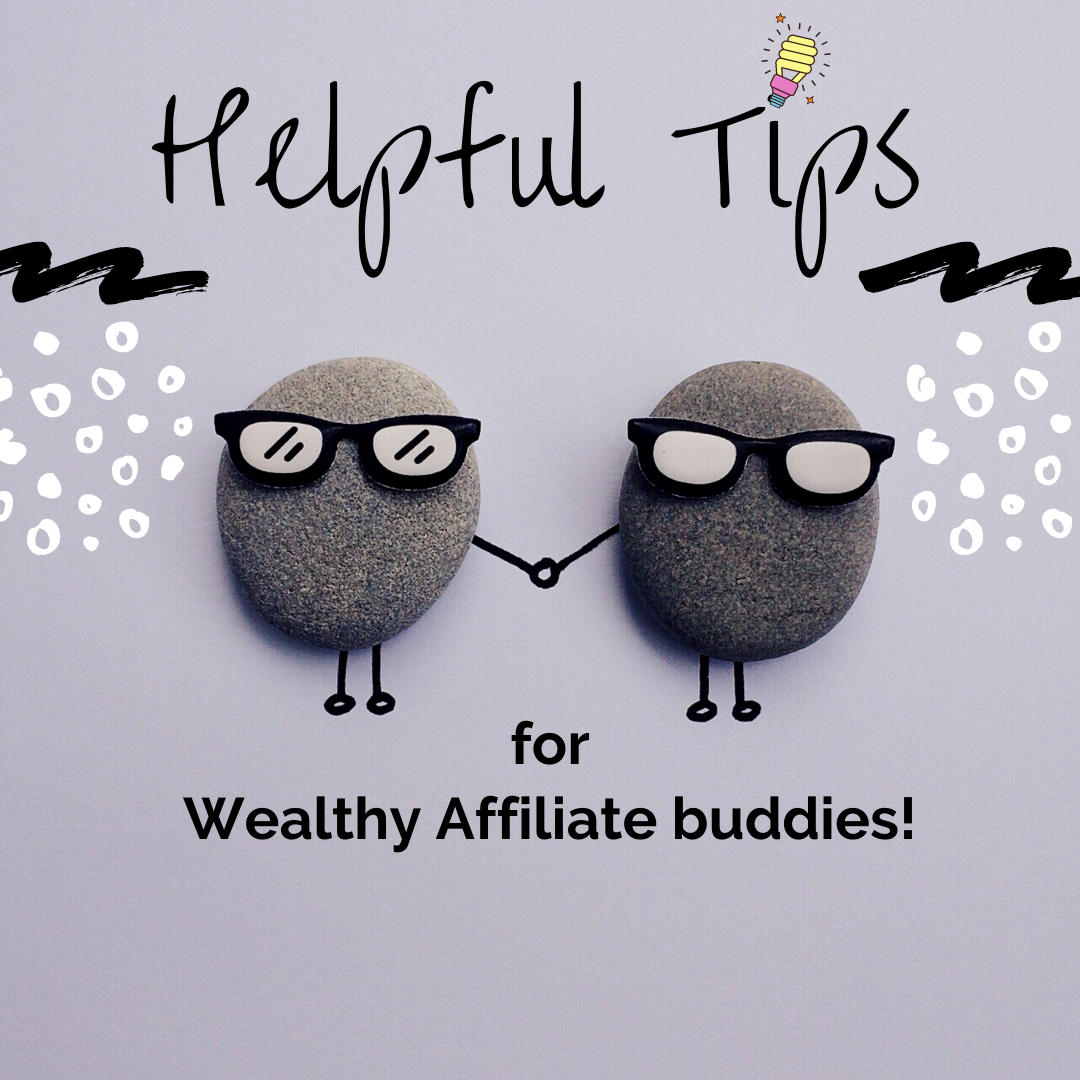 I have found that SEO is usually explained in general terms and complicated ways. I have done it myself in the past. So here is…

I just did some of these suggestions and my article moved down in position, instead of up! Why would that even happen!?
Answer

What is a meta description and how do I add/change it?
Answer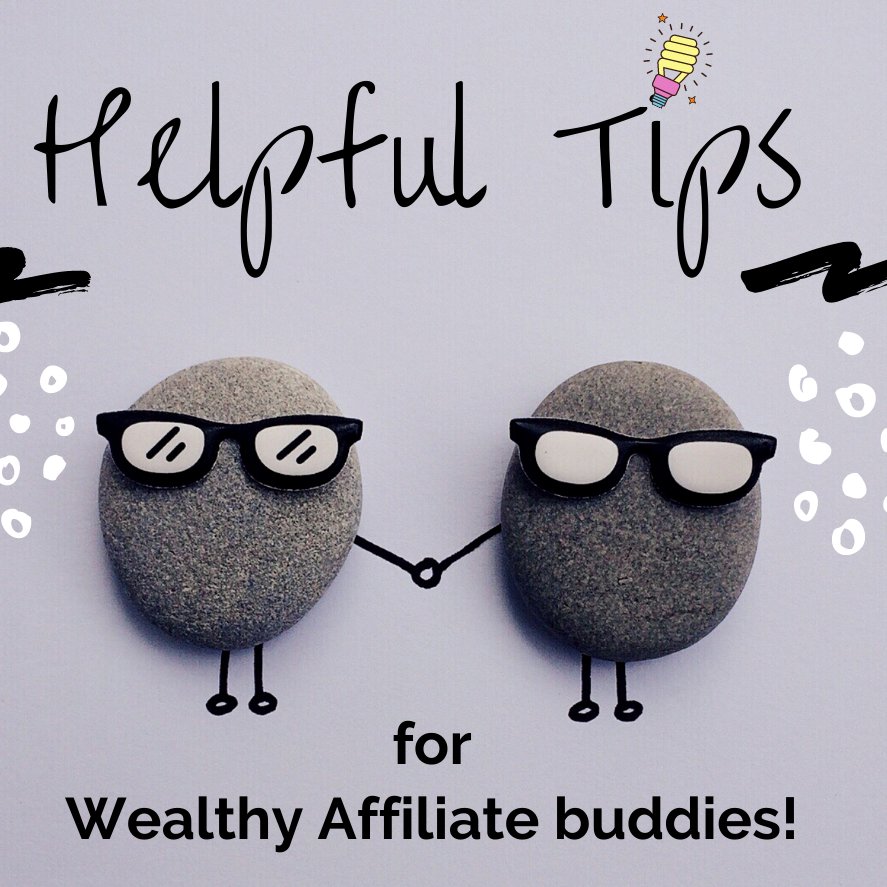 We all write articles for our websites on a daily basis. But is it sufficient to just complete and publish? Well, no! Here's a checklist…

Hi Frank,
Great question.
What the hell are backlinks anyway?
Backlinks (also known as "inbound links", "incoming links" or "one way links") are links from one website to a page on another website. (Authority:
Backlinko.com
)
Backlinks are links from a page on one website to another. If someone links to your site, then you have a backlink from them. If you link to another website, then they have a backlink from you.
Google and other major search engines consider backlinks "votes" for a specific page. Pages with a high number of backlinks tend to have high organic search engine rankings.
Google has confirmed that backlinks remain one of their three most important search engine ranking factors:
https://searchengineland.com/now-know-googles-top-three-search-ranking-factors-245882
Internal Links are hyperlinks that point at (target) the same domain as the domain that the link exists on (source). In layman's terms, an internal link is one that points to another page on the same website.
So the answer to your question is:
1. We must have internal links to some other articles on our website.
2. We must provide backlinks to some Authority sites.
3. We must try and get someone to link their article to yours through a backlink to your website. The more authoritative that website, the better, obviously.
Boy, I sure can write :)
Would anyone like to pitch in too? Most welcome ...
Regards,
Aparna
Answer

Hi, Aparna

Great list!

I have a question about your referral to backlinks. Aren't links made by you to other posts or pages on your site called internal links? Backlinks are typically links from someone else's site back to you, not made by you. If you link a post from one of your websites to another post on a second website that you own, is that technically still an internal link, or is it a backlink? I think it still might be an internal link.

Thanks,
Frank
Answer
Aparna155's Latest Training