Think you can't outrank the Big Guns? Think Again
Last Update:
April 18, 2021
We all want our posts to rank in the search engines especially Google.
Now we know many well-known authority sites normally get ranked up high but many others give up the idea that their posts can't get in the top three positions because our posts are not good enough to compete with them.
THINK AGAIN YOU CAN AND WILL DO IT.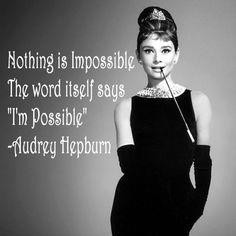 Today I thought I would check some posts in Jaaxy one post in particular.
But I noticed that Jaaxy was a bit behind with their updates which I have noticed a few times lately.
Normally this post does well as it has been in position 2 for the last 30 odd days as you can see in the image below along with the straight line with the dates.
So I found it strange that according to Jaaxy it was not in the first 20 pages of Google today.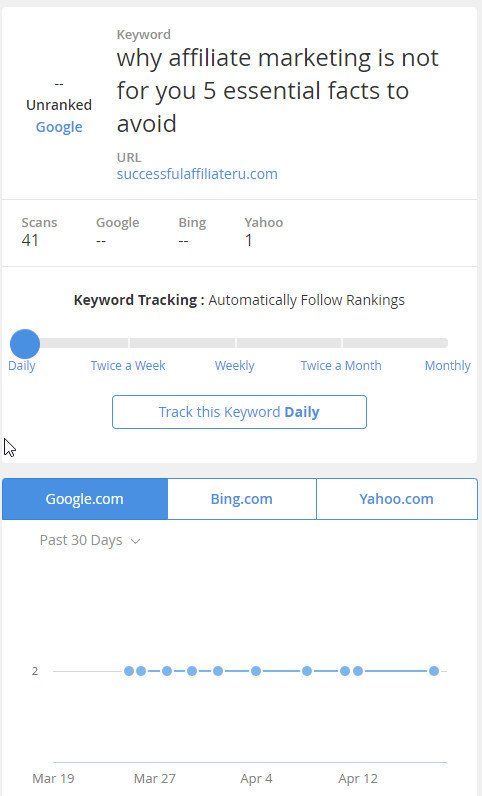 Then I went to incognito mode to double-check and sure enough, it was there but now in position one, and even better look at who is in position two.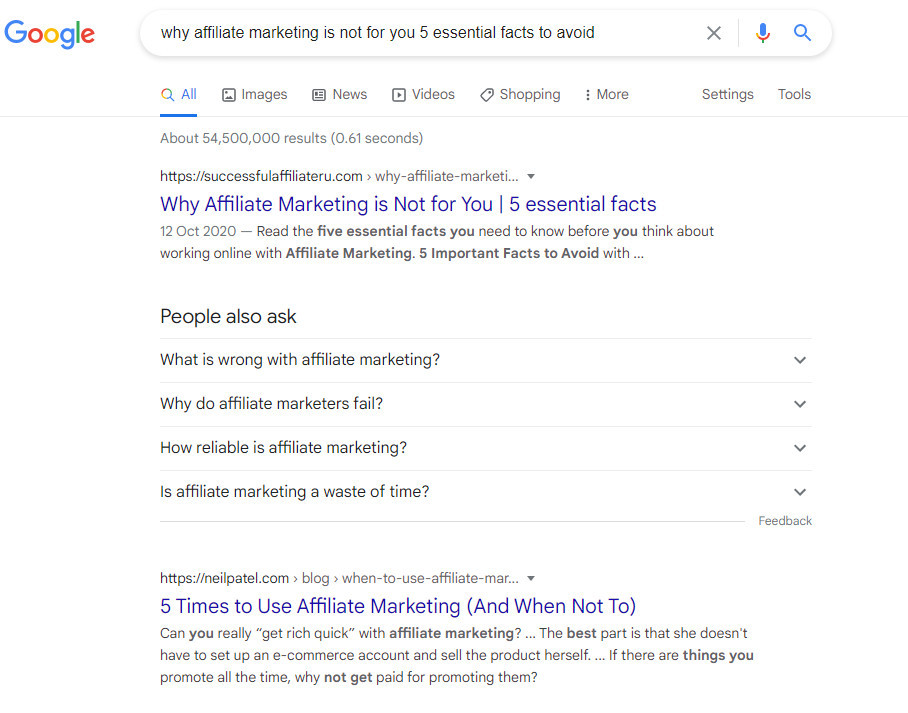 It is none other than Neil Patel we all know how authoritative his sites are but just because he is well known doesn't mean you cant' outrank the big guns.
It doesn't matter how long my post will stay there above Neil Patel but it goes to show and prove that when you apply all that is taught within Wealthy Affiliate including using the right SEO techniques they teach.
You can and will achieve the results you set out with ranking within the search engines.
So continue to believe in yourself and always keep going forward.

Apache1's Posts
164 posts