Sign Me Up!
Last Update:
November 16, 2020

Hello WA Fam! I wanted to share that promoting WA really, really works!!! I've gotten 4 referrals; 2 over the weekend and 2 today, and looking to influence more today!
I'm very excited about getting more referrals and converting them to Premium and/or PP+ !
Thanks WA for this excellent platform to promote as well as support creating and own my business!
It's one stop shop for me to promote and build to be successful!!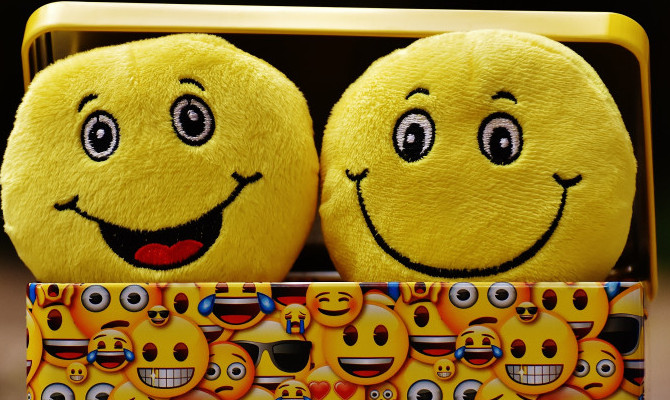 Wjames09's Posts
35 posts