Blog Away!
Last Update:
December 07, 2020

Lets Blog Away!!! WOW!! I can't believe I'm really writing or blogging. I remember when I first started on WA, and the notion of me having to blog or write was like, "Really!" I don't write, but then I thought about this and figured this is my way to success!! I understand now that without content, there's no way to get noticed with your business. I just need to BLOG!!
I found this nice tool, well, my wife found it, and some of you may know of the tool; I'm sure if you are Blogging, you've heard of "Grammarly." I've Felled In Love!! It has helped me tremendously! How much, we shall see when I begin posting and going live with my content.
I thought I would share with my WA Family how excited I'm now about Blogging!!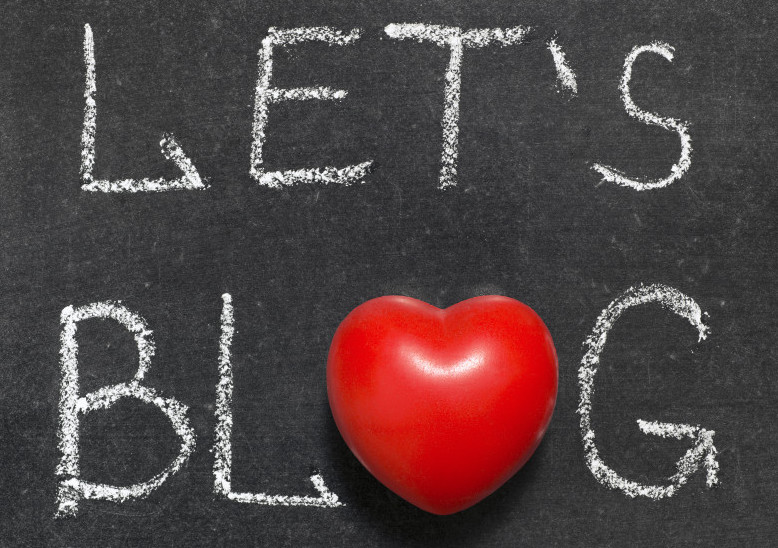 Lets Blog Away!!
Wjames09's Posts
35 posts