3 Referrals - Recruitment
Last Update:
November 13, 2020

Hello WA Fam, I just wanted to share that I've received 3 referrals as of today! I'm really striving to hit that 100 Referral mark by the end of 2021, if not before. I'm going to engage with the referrals to ensure that they sign up for the Premium subscription and so on.
This is very exciting and looking to be an Ambassador for WA through the social platform!
Thanks WA and looking forward to greater and exciting things here!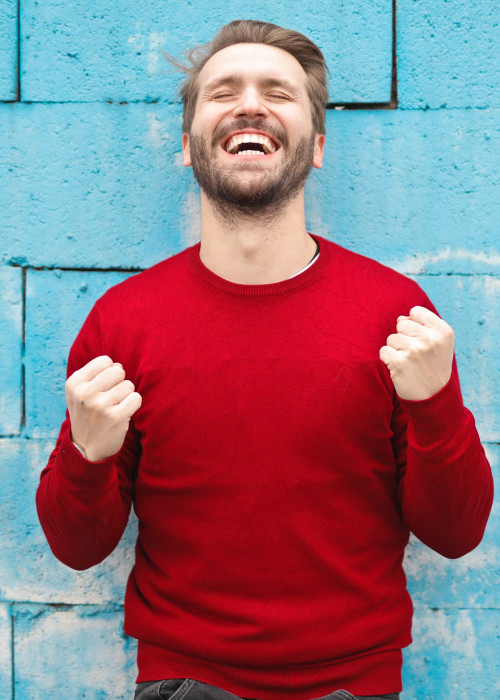 Wjames09's Posts
35 posts