Thank You Site Support
Last Update:
November 14, 2021

I have to send a HUGE shout-out to site support here at WA. I had a website that was hosted with another provider. When trying to make an update on the site, I encountered the dreaded Fatal Error. This was the worst possible time to have this happen to this website, as I need this website for proof of use. I had no access to my site to fix this error, and I couldn't receive any response from the host. With no response, and then no help from the other website host, I turned to WA site support to see if they could help me transfer my site over to here.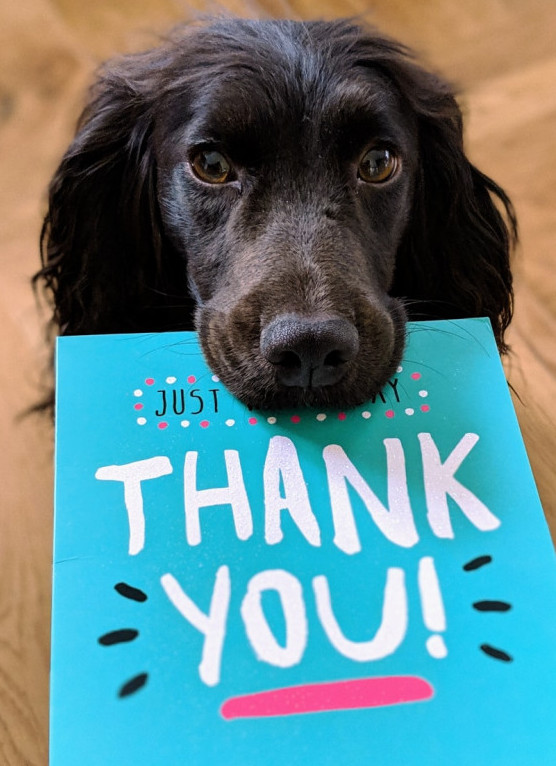 WA site support is absolutely the best! They knew exactly what I was wanting to do, even though I didn't quite know the best way to word what I was needing. They helped me in record time, and got my website back up and running.
Even though I did a backup of my site before the update, it wouldn't restore properly for some reason. It did save some of what I had, but not much, so I do have a lot of rebuilding to do. What's great though is that I have a website up and running now that I can rebuild. Now I'm off to do my best to bring my website back to where it was.
Thank you, thank you, thank you Site Support, for giving me back my website so I can work on it.
Willow29's Posts
19 posts