Les Waller's Weekly Update #10 YouTube shorts
Last Update:
November 14, 2020

Howdy folks! Another week has gone by, hasn't it?
The word for the week if you are a YouTuber is, "#shorts'.
My 58 second video here got over 10K in a couple of hours, with that came 80+ hours viewing time on a 58 second video!!! I also got 7 subscribers from that video.
Unfortunately, my really small channels aren't having the same magnitude of results. The are getting more views than average but nothing like this one.

Plus, $0.05 earning on 10K views is not like a normal video where you'd earning closer to $10.00 for 10K views.
So, shorts are good for viewtime and subs but not earning money on monetized channels.
Amazon past week, a couple dollars.
Only one new post on boot camp site.
Nothing back on any of my job applications, so I applied for some more overseas jobs.
I've actually gotten requests to see if I was interested in positions in Germany; however, they would be working with a European company and that means I'd be taxes and lose the advantage I have of working as a contractor for the US.
Contacted by a couple of recruiters in the states, both in and outside of Colorado but I'm not ready to go back to the US, yet. I did reply to the ones in Colorado and let them know my situration to try to keep that door open, if needs be.
Ads on my site are underperforming so far this month but that's going to happen when we don't control the price of the ad that Google puts on our site(s). That's where affiliate marketing is better and I won't place ads on my boot camp site to keep it clean and focused on where I want the visitor to click.
I started my Whiskey Advent Calendar Tasting Series of videos. :-P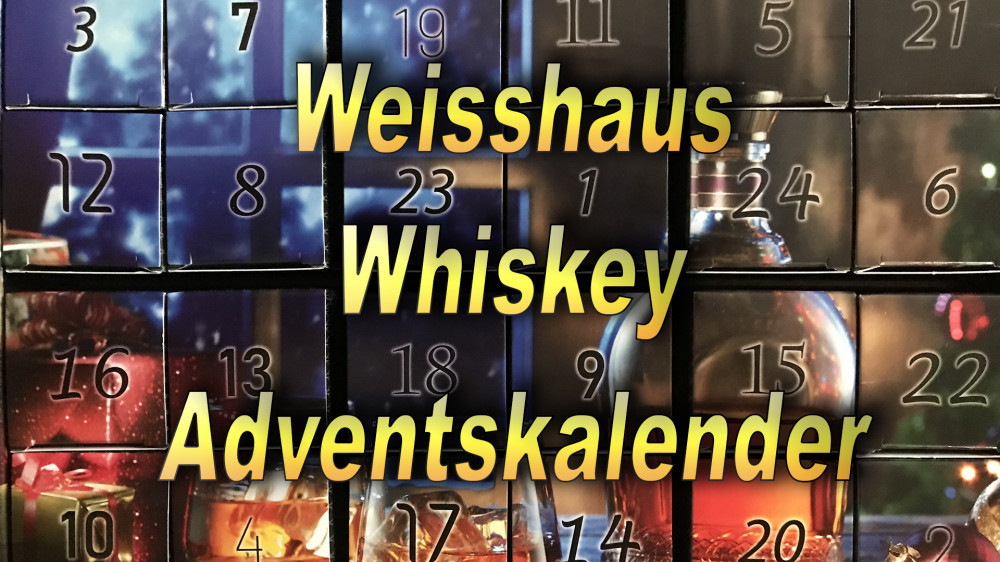 Nummy!
I might do some training here that shows how to do shorts videos, if you think it would be of any value to folks here, let me know in the comments below.
You all have a great week!
Cheers!
Les
Wallerdog's Posts
30 posts