Internal and External Linking
Internal and External Linking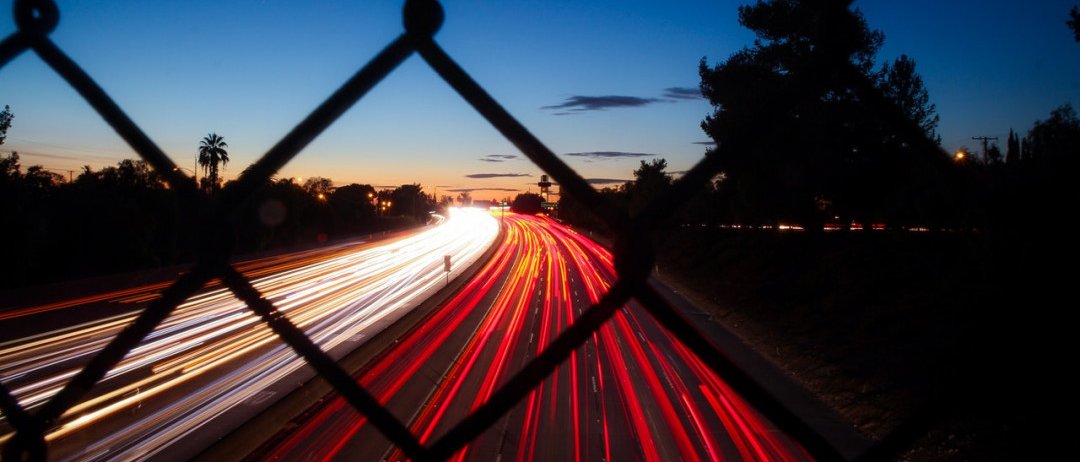 External Links (Outbound Links)
These are links to sites outside your domain. Sometimes, you may need help from other websites or the content they provide. External links are links that direct the user to other sites for extended or related material.
Pinterest is the simplest example of External links. It allows you to see thumbnails of images related to the keyword searched. You can access these thumbnails via external links which will take the user to other websites where the image originally belongs. This could be a news article or an entertainment magazine.
Internal Links (Inbound Links)
These links direct users to another page on your website. You might link to another blog post, your "Services" or "Contact" pages. Because the link is located deeper on your website, it will be more valuable as the reader won't be able to find it otherwise.
You don't need to make it difficult for users to search for a related page or post on other websites via search engine lists. Instead, you can link directly to other related posts or pages on your site.
Facebook is a simple example of internal links. It redirects users to other profiles and pages on their website. This is a valuable internal SEO resource for Facebook that keeps you with them.