How to Create Content that Google Loves
How to Create Content that Google Loves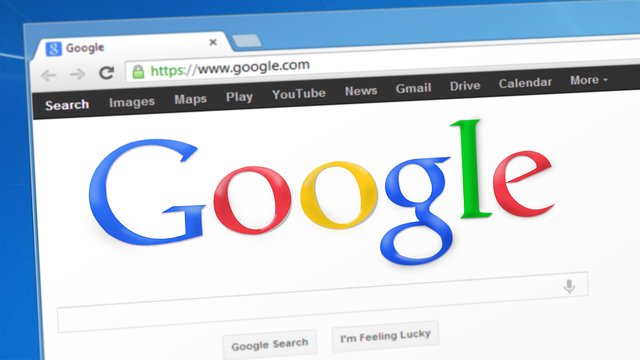 11 Tips to Make You Stand Out
Have you ever wanted to know the tips for getting ahead and only found them out years down the track? I know how you feel. So, I'm going to give you the all-time quality content tips that will see you ranking fast if you follow them.
1. Answer Real Questions from Googles First page
Research your Keywords and Topic
No matter what niche you have chosen you will have some large companies to compete against. In the MMO niche, this would be Neil Patel, Moz, and Ahrefs, just to name a few. If you see them on the first page of Google you need to scroll down to the 'People also asked' list and keep looking for another title.
I'm going to show you an unorthodox method of finding if your title will work. Once you have an idea for a post first open an incognito page (type in Google.com) to start your research. Now type your title into the incognito page and see what is listed.
You want to look at the first 5 listings and analyze who wrote them.
2. Check out your competition
If there are adverts, look further down to see full articles!
Who wrote the post, are they a large company with authority?
If they are companies who probably employ a thousand people to write 50 posts per day, then forget writing about that title, you can't compete. But if most of the competition is from Wiki or Reddit or Quora or smaller non-authority companies, then you have found your title and it's time to do your research.
What you specifically want to see on page one of Google are "non-authority" sites. You want Page One inundated with community-based websites and forums and these you can compete with and even use for some research.