How to Build a Landing Page for free
How to Build a Landing Page for free
Your website and contents are good ways to establish your presence online. Creating good content will attract traffic and keep them coming to your website. But when it comes to sales, referral, and lead generation, you need to build a landing page.
What is a landing page? What are the advantages of using a landing page, and what is its constituents? These shall be the focus of this training.
What is a Landing Page?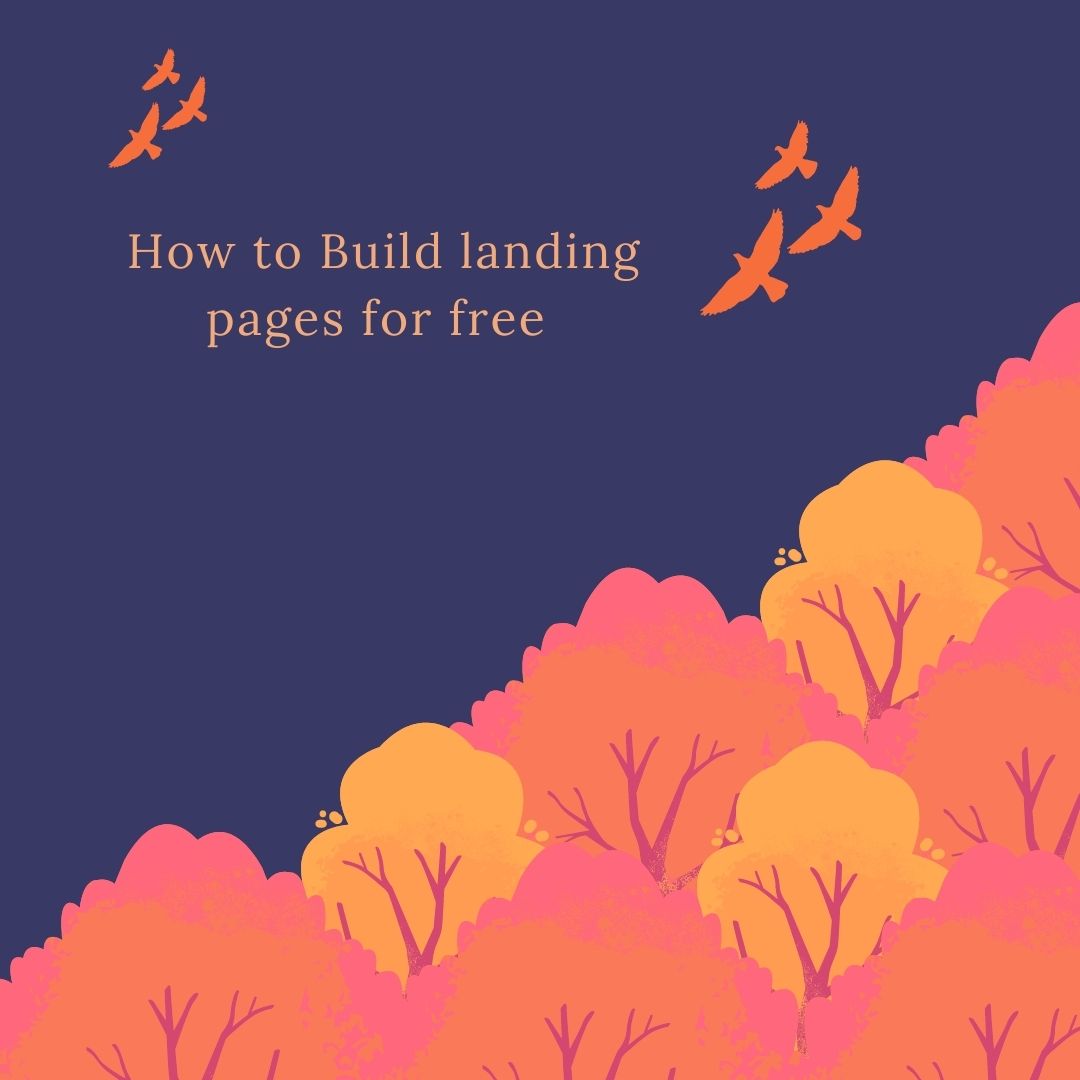 Let us start by establishing the purpose of a landing page. A landing page aims to capture sales or leads. It is a single page for your lead to land on after accessing your advert. They are to stand alone. They are not created with a navigation bar, and they don't carry links to your websites within them.
The whole essence is to avoid distracting your clients with links or any other form of engagement. Its sole aim is conversion, conversion and nothing else.
It is very different from your post or home pages. Your home page is a point of access to your website. It is a point of showing your customers access to your website and how to go about it. So they have navigation menus, links, and other forms of engagement. When it comes to Landing Pages, the case is different.
Kindly click the Next Page icon as we begin to see the benefits of a landing page.