Essential Meta Tags for Your Website SEO
Essential Meta Tags for Your Website SEO
Whether you are a professional or a newbie to search engine optimization (SEO), meta tags are one of those things you must know. They have been around for some time, affecting your content ranking directly and indirectly.
At the onset of search engine optimization, they were a direct ranking factor, but Google had to take it down due to abuse or misuse of it. But this does not make them irrelevant. Of interest is John Muella's clear statement from Webmasters central office hours that there is no single most important thing for search engine optimization.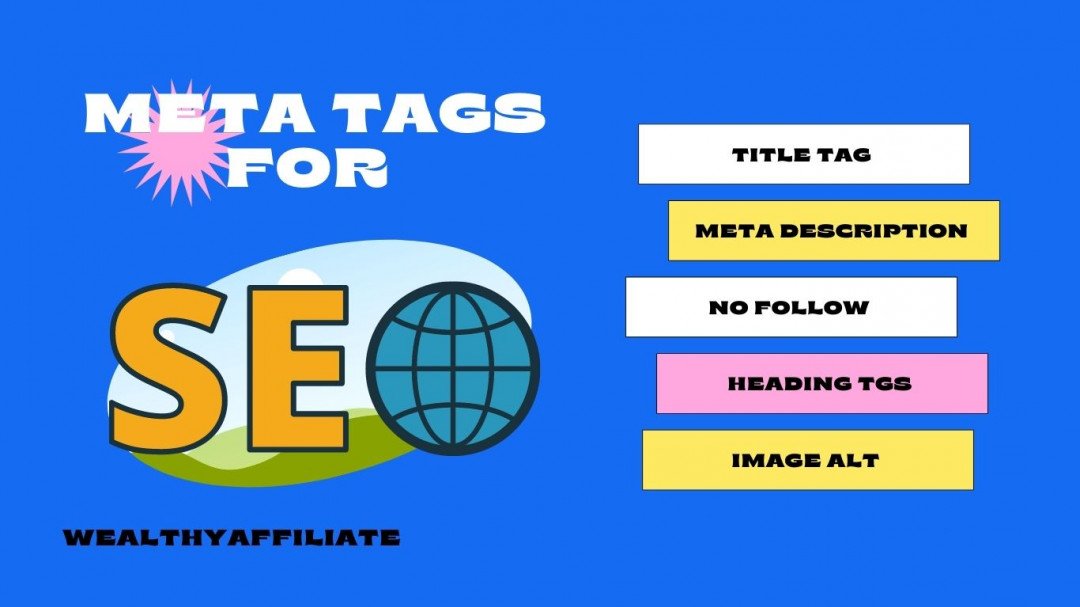 To grow your website, you must focus on a comprehensive strategy, and an essential part of that strategy is meta tags.
What are Meta Tags
It is essential I clearly explain what meta tags are before we begin to see those essential meta tags for SEO.
Meta Tags are words hidden with codes on your website pages or posts. They are present within the post or pages but invisible to those browsing your pages. Although they are hidden, they contribute to the easy readability of your content. But they are visible to search engine bots. The bots use them to gain a summarized idea of your content and the exact keywords you engage.
If you use meta tags the right way, you will quickly tell search engines how to read your articles, which articles should be made visible to a particular audience, and what the overall page or content is all about.
With that said, Click on the next page as we begin to see some of the most important Meta Tags for Search Engine Optimization.