Organic Traffic Boom!
Last Update:
March 01, 2021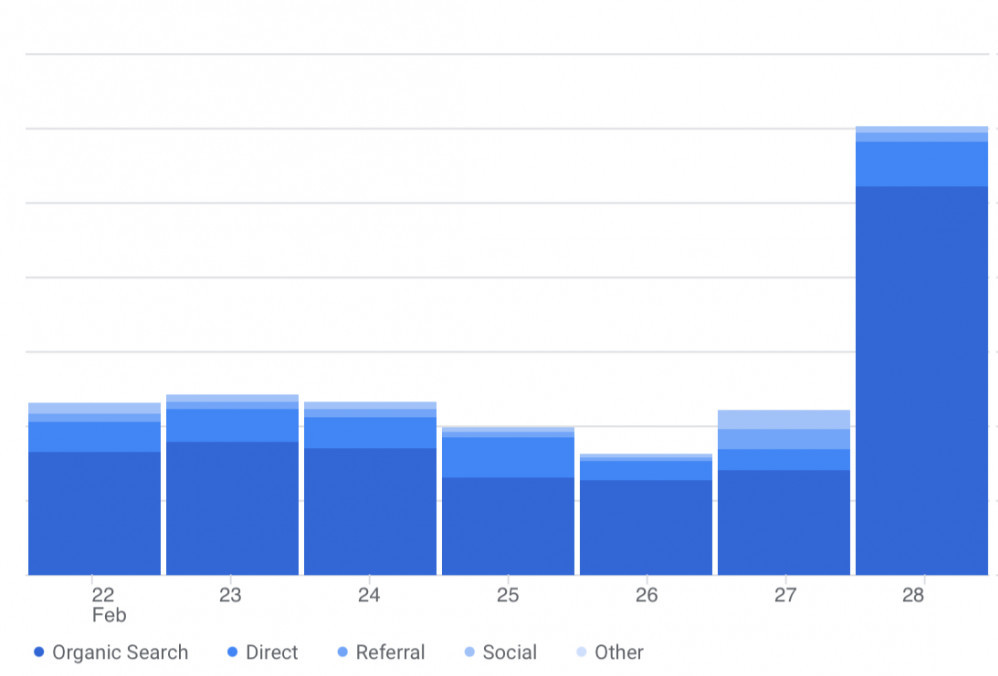 My organic website traffic more than tripled to 1 of my websites yesterday!
Was it a Fluke?
My writer has been writing quality articles for me for about 3 months now since I hired him when my other writer decided to quit.
It appears that the articles for the most part are all receiving about the same amount of traffic besides the 1 that I wrote about a year ago that is still outdoing all of the others.
Did You also have a strange increase yesterday?
My organic traffic went from the like clockwork amount of about 1,500 visitors a day compared to yesterday at 5,223 visitors.
My earnings were only about 50% increased for yesterday & not 333% in relation to the traffic increase.
Of course, sales come after the traffic so the next few days/weeks/months will be very telling!
I'm so looking forward to the traffic staying like it was yesterday allowing me to assist so many more friends to learn & earn 100% online from anywhere in Our World!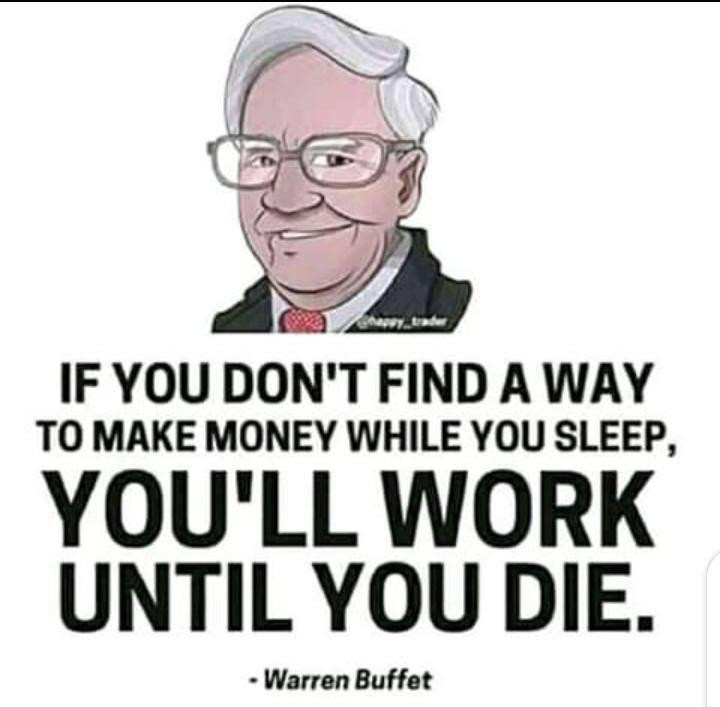 Thank You Friends for viewing and commenting,
Tony Lee Hamilton aka the Digital Marketing Veteran on the internet

TonyHamilton
Premium Plus
TonyHamilton's Posts
683 posts