Happy 20th Birthday to my Son!
Happy 20th Birthday to my Son!
Last Update:
March 25, 2021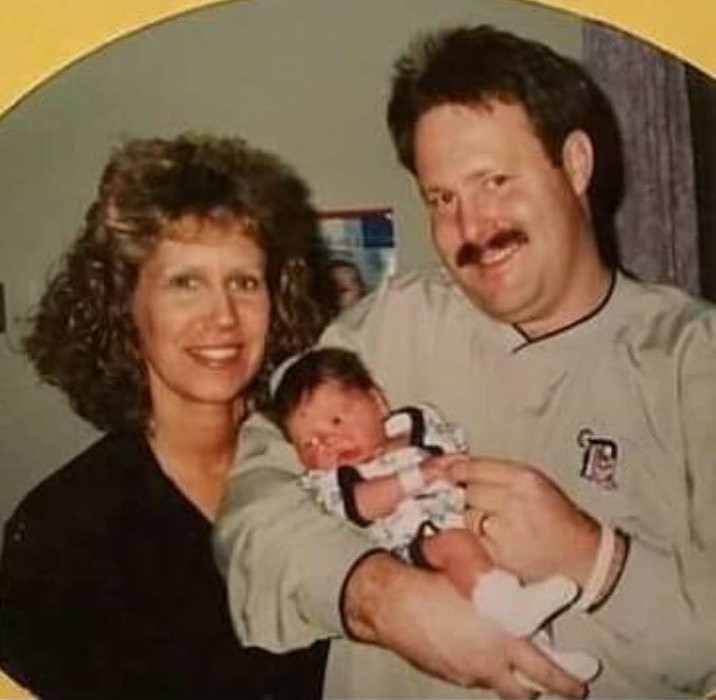 Yes, it's true!
My Son is no longer a Teenager!
Time sure does fly by when we're having fun!
Pictured above is My Son, His Mom & I on the day that we got to take him home from the Hospital. Her and I adopted him at his birth, (She went to Heaven right before his 12th Birthday because of cancer) she would be so proud of the fine young man that he has become!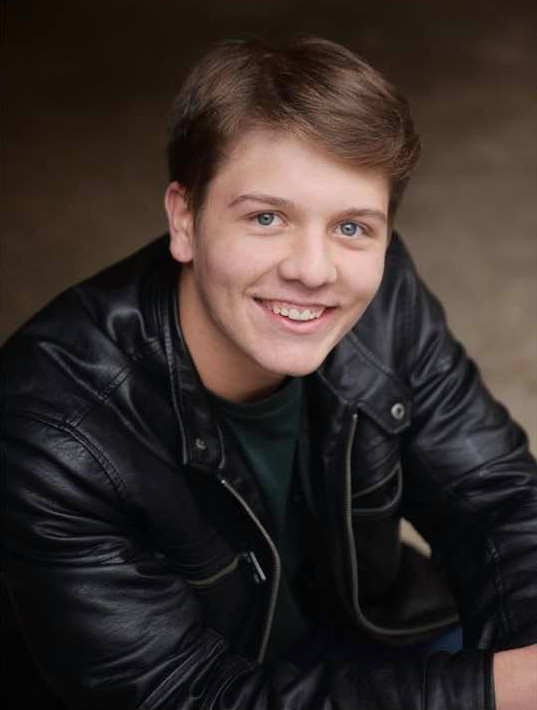 Above is his Senior Picture from a couple of years ago!

He has always loved Jeeps!

The picture above is from a couple of days ago, it's his 1982 CJ8 Jeep Scrambler with a 304 V8 Engine & 33" Tires and a 3" lift.

He also joined the United States Army Reserves, picture above is from his graduation day in October 2019 at Fort Jackson, South Carolina


He is truly an amazing Young Man that God has blessed me with the honor to be his Dad! He currently attends local college full time, works as a mechanic in a Jeep Business. He also is as mentioned above, a Wheeled Vehicle Mechanic in the USA Army Reserves.
He doesn't get into working on the internet as I do....... I didn't have any desire for the internet either until I got older and been in pain from years of being in the Army & also being physical in work and play. I've always played sports & after being Honorably discharged from the Army & attending college for a few years, I worked 20 years as a mover/truck driver, moving families across the Country. He takes after his GrandPa on his Mom's side, he loves Jeeps!
He has owned 12 Jeep Wrangler YJ vehicles & sold 11 of them for profit. He currently owns 1 Jeep Wrangler YJ, a J20 Jeep 3/4 Ton 1983 Pickup Truck & a 1982 CJ8 Jeep Scrambler. (Pictured above) His goal in life is to own a Jeep place where he will buy, sell, work on, sell parts for etc....... Older era Jeeps.... AMC America Motor Corporation style 80's & 90's etc.....
As you may have noticed, I'm very proud of the Young Man that he has become & is becoming.
Thank you for taking the time to read & also in advance for the Happy Birthday wishes for him!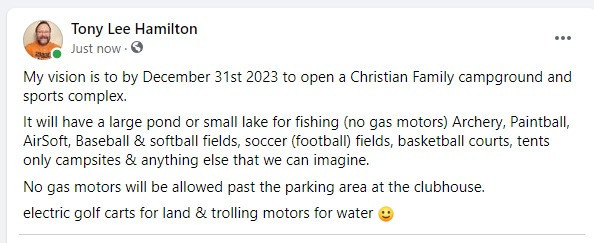 TonyHamilton
Premium Plus
TonyHamilton's Posts
695 posts