Learn from it.
Last Update:
February 26, 2016
No matter what happens, always remember to learn. Sometimes things don't go as you would expect them to, but you can't let this stop you. Sure you might not have made the progress you would like to make, but so long as you keep learning, you'll be able to keep moving and pushing toward the progress you seek.


Learning should be one of our constants. It should always be found in the details. When you are learning, you are preparing your mind to change who you are into who you truly want to be.

The quest to learn is challenging. Many people stop learning because they don't allow their mind to constantly question things, consider things, think about things, and observe things.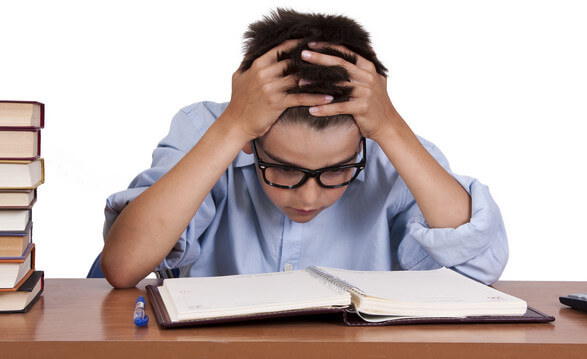 The world of academia would have us to believe that smarts come from the opinions and views of men who have gone before us. The experts, the geniuses, and the teachers. When truth be told we can learn independently.

Be an independent learner. Take matters into your own hands, by using your own mind. Learn from everything. Always be thinking.


When you want to progress you have to learn. You can't expect things to take off and to see progress the way you want to you. It will never look exactly the way you thought it would look, and it will never come as quickly as you would like. The one guarantee in your journey is the opportunities you need to learn.


Put one paw in front of the other, keep moving, and don't forget to look around, sniff the ground and keep thinking.


-Evan
TheGrizzly
PREMIUM
Mar 31


2015
1
5
Years
TheGrizzly's Posts
98 posts