Amazon & YOU: Doing business like a Fortune500 Company
Amazon & YOU: Doing business like a Fortune500 Company
Last Update:
October 19, 2015
Amazon Sues 1000s over fake reviews!
Although fake and dishonest reviews may seem enticing, there will always be consequences for such short cuts.
Amazon is a billion-dollar company currently sitting in 29th in the fortune 500 list, it's a large and vibrant company. Amazon prides it's self on being the worlds most popular online retailer. With its dedication to growth, development and a continuation of its brand power Amazon actively seeks to improve the experience of its users.
Amazon wants nothing to do with fake / dishonest reviews. This is because such content damages the integrity and longevity of their brand. Amazon, being a corporation that can afford a powerful legal team is fully capable of depending the integrity of their brand. This ensures that they can continue to develop loyalist customers, and appease their shareholders. (Power to them!)
---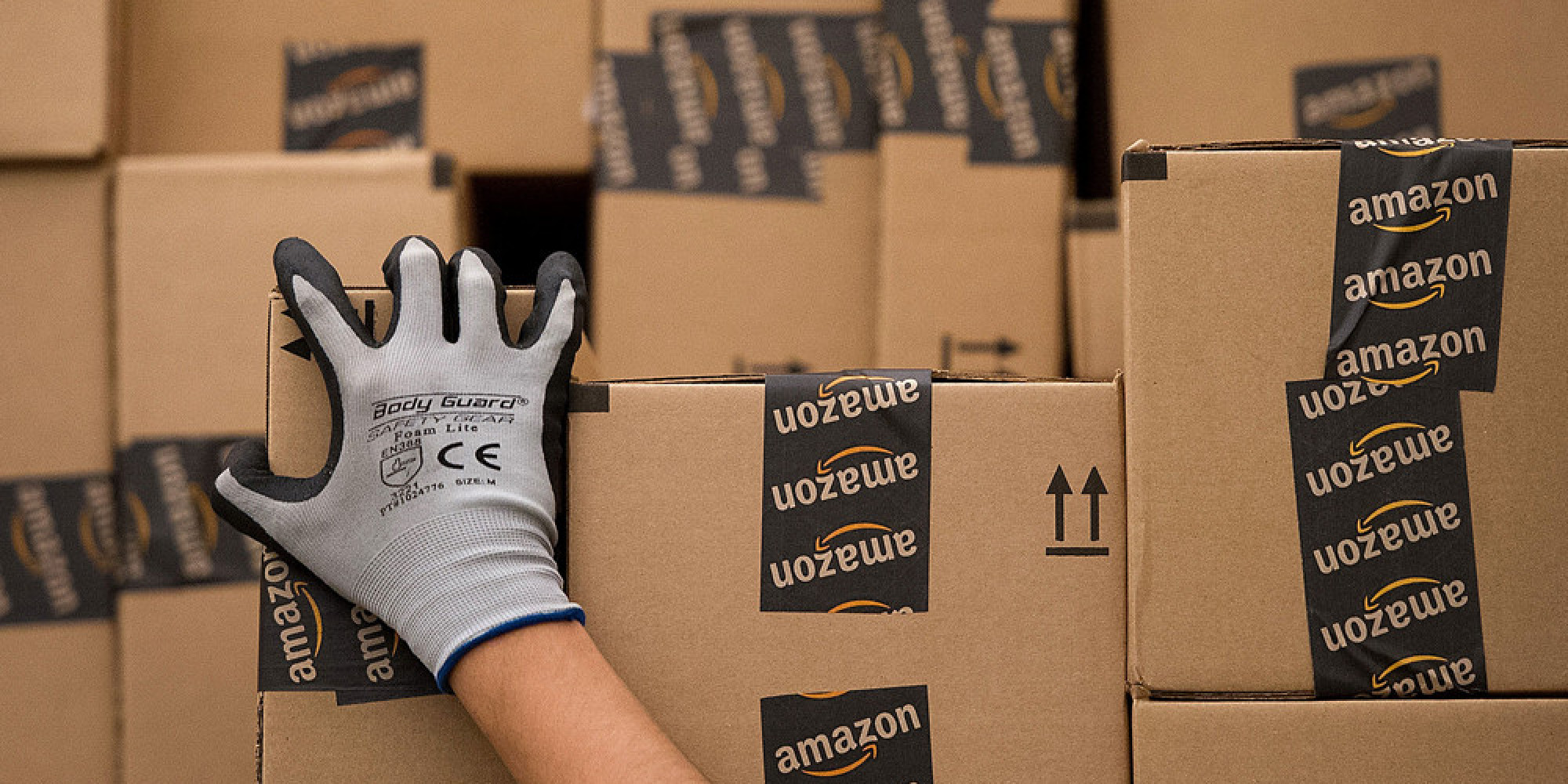 ---
You and I don't need to worry about having loads of likes, reviews, comments, etc. on our sites. Instead we must worry about how our sites will be viewed and consumed by our desired audiences.

Quit worrying about being a viral internet sensation, and start trying to figure out how you can honestly become a viral internet sensation.
Lying, and being dishonest in an effort to gain website traffic, or get sales, or do anything in life is totally wrong.
I'm glad that My Grizzly Mentor has taught me that I should never use these methods to promote myself or my business. Today's news with Amazon's lawsuits makes it clearly evident that although in the short term there appears to be nothing wrong with sly deception (if you've been raised without morals), in the long term you will be made to suffer the unforeseeable consequences.
---
(Caption Solo thought they where home free but, little did he know the bounty hunter Bob Fett was tracking them the whole time.)
---
One most remember that successful businesses are founded, built, and developed through the establishment and development of relationships. The better the relationships the better the business. Although it does not always appear to be this way, rest assured that those companies that don't adhere to these principles lack the longevity to endure the storms of time and trial.

As we focus on developing positive relationships with our customers and clients we will develop a profitable rappor that if maintained will serve both ourselves and our customers and clients well into the future.
One can never build or maintain a relationship with lies, so never think that you can build and maintain a virtual relationship with your audience with lies.
If you want to get mauled by other bears and predators in the forest then go ahead and do business however you want, with no regard to how you treat others having no moral governance. If you want to take the high road, choose the path of a true grizzly. Ignore the hype of dishonest business practice, and be real with yourself and all you deal with. This will not always be easy, but it will be worth it. You'll be able to rest easy at night knowing you have been honest in your dealings with your fellow men, and have done your best to serve them in the best way possible.
---
Thanks for taking the time to read this blog. I hoped you enjoyed it. I look forward to your comments. I have posted about honesty before in my blog about short cuts, but I felt that today's news warranted another post.
Regards,
Evan
---
Ps. If you would like the links to the various articles about the lawsuits Amazon is launching I'll share them with you below:
http://www.huffingtonpost.com/entry/amazon-sues-10...
http://money.cnn.com/2015/10/18/technology/amazon-...
http://fortune.com/2015/10/19/amazon-fake-reviews/
http://www.bbc.com/news/technology-34565631
TheGrizzly
Premium
Mar 31


2015
1
5
Years
TheGrizzly's Posts
98 posts