My 2nd Biggest Commission Since Joining WA
Last Update:
December 04, 2020

Online marketing is surely full of surprises. Here I was doing promotion for the WA Black Friday deal and no joy at all. The only Black Friday items I made some money on was a $45 commission on some Black Friday Special upgrades from customers that bought software from me previously.
And then the big surprise: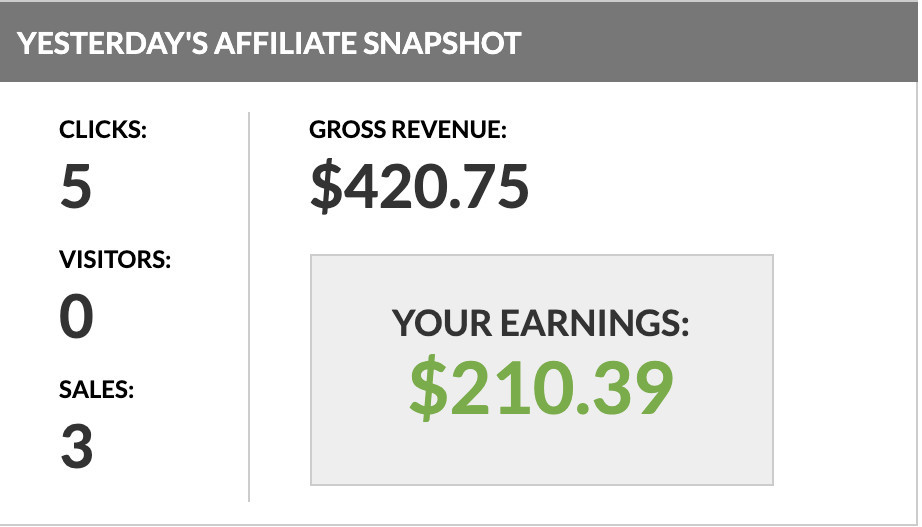 Although it states 3 sales, it is all one customer that bought the product on the front end and then the up sales also, so in my eyes it pretty much qualifies as a single transaction.
This was a very unsuspected surprise as the product that brought in the sales is a product that I promoted quite some time ago, made me zero in the past and I certainly did not expect it to bring in any money while I was promoting completely different products during the Black Friday and Cyber Monday week.
Just comes to show, the online world is certainly full of surprises and just because a previous promotion has not made you any money when you promoted it, does not mean it will not bring you money in the future.
Wishing you all a great weekend and best wishes for your online marketing success!