A season of hope & glad tidings
Last Update:
December 24, 2020

Hello my WA Family,
It's Christmas time, a very special time of the year for many.
A time when fairy lights and beautiful decor bring on a festive mood to the atmosphere.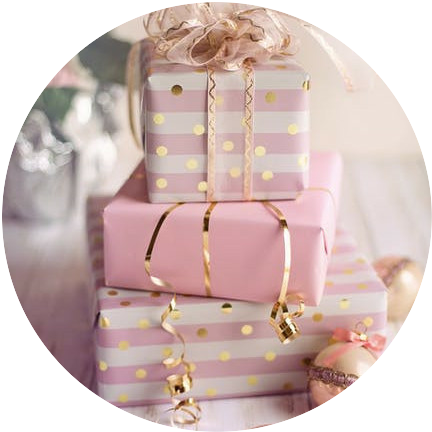 Christmas 2020 is probably unike other past Christmases.
However, whichever part of the world you may be from, the true meaning of celebrating Christmas and the Spirit of the season hasn't changed.
A Time Of Reflection
As this year draws to a close, may it be a time when we take a pause to reflect and be thankful for all the blessings we have received inspite of some sad and unpleasant memories.
To Kyle, Carson, Site Support, Ambassadors and the WA community, I would like to thank you for the support that you have given me on my recent return to WA. It really means a lot to me and it's what keeps me going. :)
Season's Greetings & Happy Holidays
From my family to yours, we wish you a wonderful holiday and a fresh start to the new year filled with lots of Hope, Love, Peace and Joy. May God bless you with your heart's desire.
Have a safe and fun-filled Christmas and year-end celebrations!