A day of Rest From Tik Tok
A day of Rest From Tik Tok
Last Update:
February 16, 2021

Yesterday it was one week exactly since I started to use Tik Tok. It is one of the main sources of traffic for me this year. It is an experiment which has been interesting for these 7 days, and it will be even more interesting in the next 10 months.
As a pat on the back, I gave myself the day off from Tik Tok. What did I do instead? I focused solely on working on my social media content plan and strategy for the next 2 years. I will come back to the plan in my next blog post.
---
On a general level, Tik Tok has much to offer. But it is very easy to fall into the belief that you have to do crazy videos to be noticed on the platform. That is a myth, period!
The trick is to be consistent with posting, and as everywhere you post your content, it has been of real value to the audience you want to attract.
The audience on Tik Tok is as diverse as there are people on the Internet. Grandma´s at 85 years of age are crushing it on the platform, by just being themselves.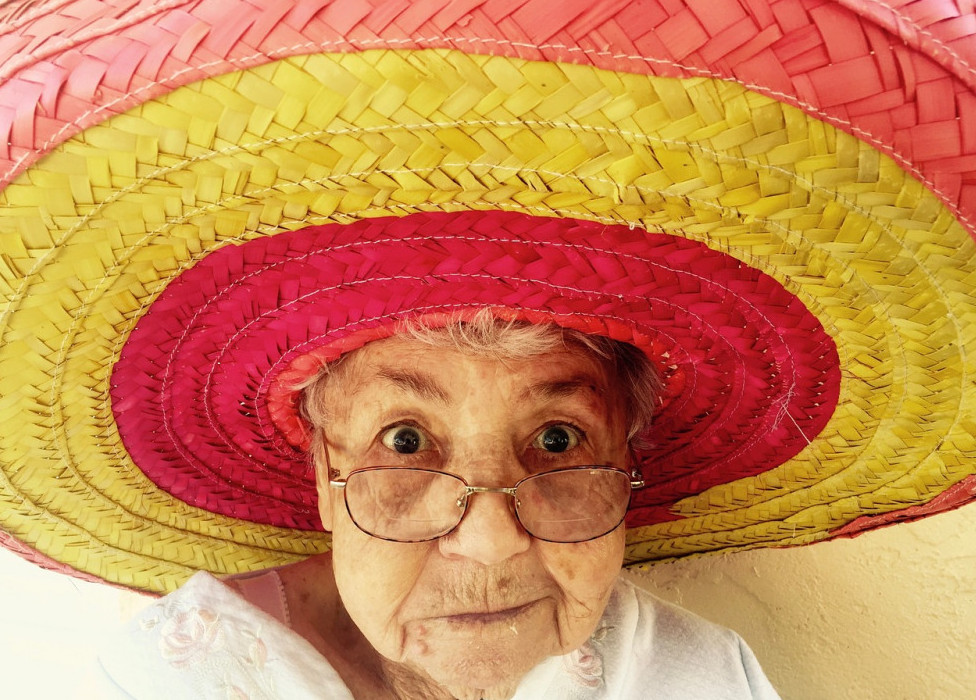 According to Statista, the user numbers for 2020 shows that the biggest user group is the age range from 10 years until 29 years old.
The age range from 30 Years of age and 50+ is at 40%! That is nearly half of the total user group of Tik Tok in the USA alone.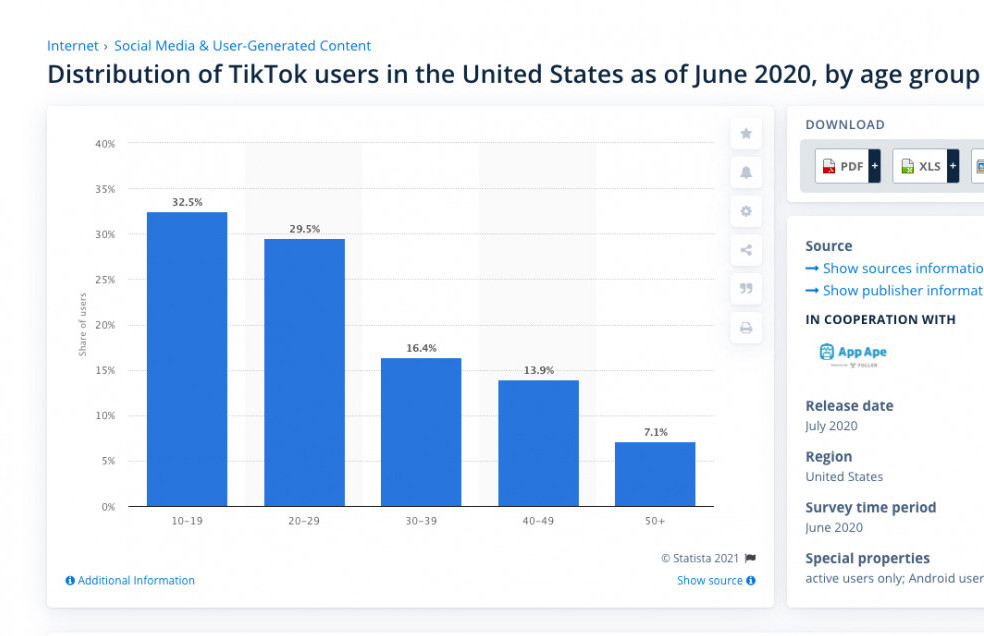 ---
My numbers for one week at Tik Tok is as follows:
Video views: 4238
I am I following: 342
Followers: 44
Profile Views: 77
Videos published: 12 posts
The first weeks that has past has been a test run. This week it is time to shift focus and provide good value intended for my target audience, people int the age range 30 to 60, starting up as digital entrepreneurs.
roysinOnline
Premium Plus
RoysinOnline's Posts
194 posts