We've Come A Long Way Two Years At Wealthy Affiliate Wow
We've Come A Long Way Two Years At Wealthy Affiliate Wow
Last Update:
December 17, 2020

I have just upgraded my profile photo here at Wealthy Affiliate. I am getting ready for 2021 because I have a feeling it's going to be a great year for online businesses.
We sure have come a long way. When I first joined WA, I did not even want to use my own image. I used an image of a puppy that I found here at WA's library.
When I joined Wealthy Affiliate, I Did Not Trust It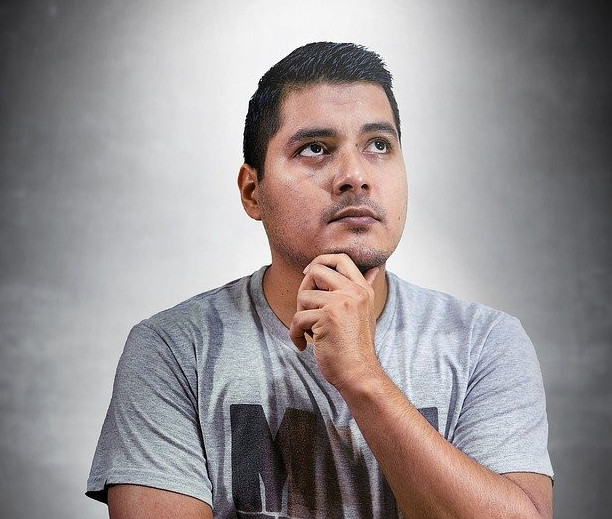 I figured, what's the point of putting my image, I will be deleting this account soon anyway once I find out this program is just like the others I had joined in the past. Well, 2 years later, I am still here and now I just changed my profile image to give my account an upgrade.
I mean the whole WA platform has been given a facelift so hey, might as well give my account a facelift too, so it can match the new Wealthy Affiliate.
But Now After Being Here For Two Years, I am Glad I stayed
The truth is every new member who joins Wealthy Affiliate, is skeptical at first but once you find out just how awesome this platform and the community are, you really don't want to go searching anymore.
Recently I watched a very heartbreaking documentary on BBC(that's where I get most of my news) There is this company(if I can call it that) I think they said it's called crowd 1 or something like that.
People around the world have lost lots of money on that program. They charge lots of money to join, and tell you to recruit your family and friends if you want to make money, in the end, you are left broke and hated by your friends and family for introducing them to the program.
It was really sad watching that documentary. It made me appreciate Wealthy Affiliate even more because I know if I introduce people to WA, as long as they follow the training and put in the work and be patient, it will pay off.
So Cheers For More Years At Wealthy affiliate, To Our Success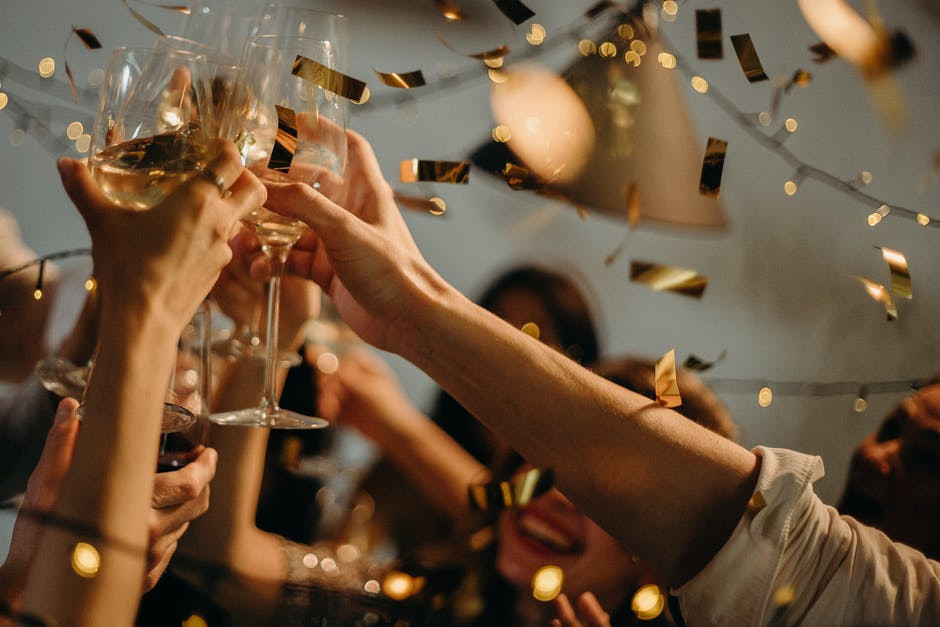 Conclusion
I thank all of you who have been a part of my journey, thank you for your support. You have answered my questions and encouraged me when I felt like throwing in the towel.
You have celebrated with me when I shared my victories, thank you so much. I love you guys and I truly wish you an amazingly successful 2021, lets do this.
Rose.
Roseblogger's Posts
124 posts