$13,000 for $499
Last Update:
November 21, 2021

When you think about the value that Wealthy Affiliate provides, you'll start to realize that the membership is ridiculously cheap.
Simply by comparing to other similar products in the marketplace, you'll come up with more or less the following numbers
WA Training - Value $3000
WA Live Classes - Value $3000/year
WA Tools - Value $1000/year
WA Domain Hosting - $500 - $1,000/year
WA Community & Expert Connections - $5000 (or priceless)
Total Value:
$12,500 - $13,000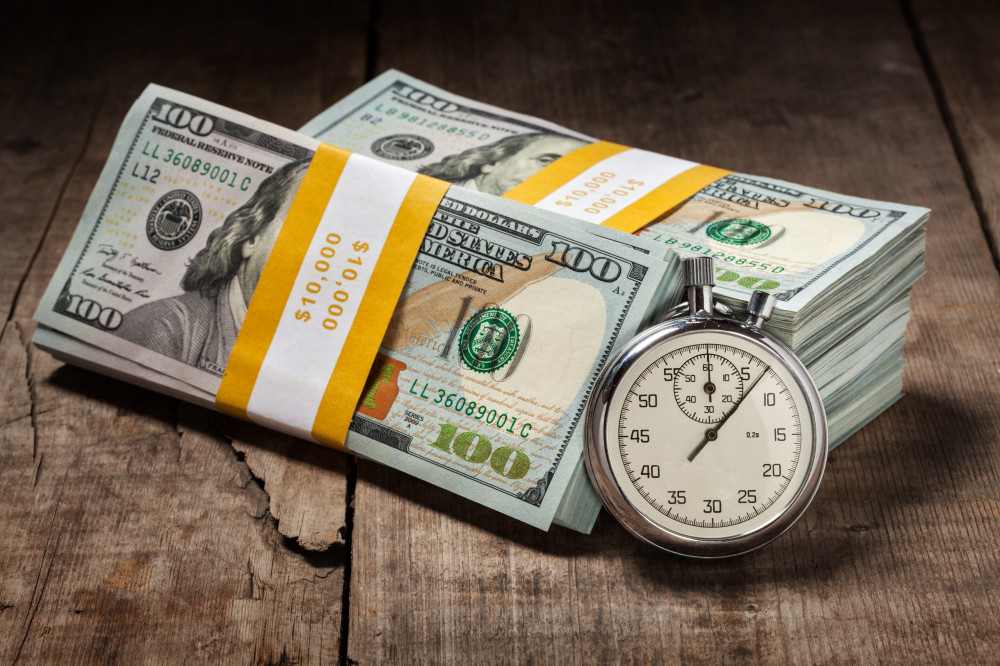 The only thing we can argue there is the last point but even without that one the total value is over $7500 when we compare WA to other similar products in the market.

The reason I think the connections & community are the most important ones because you really can't put a price tag on that. Friendships and business connections that you'll get here can't be measured in money.
And what do you pay for all that value here in WA?
Only $499 during the Black Friday special. It's incredible. You can't find even anything close in the marketplace.
Now let's compare this from a different perspective.
Price of Freedom?
For many people, Wealthy Affiliate is a way out of the soul-sucking 9-5 rat race.
People learn how to build an online business that makes them MONEY AUTOMATICALLY 24/7 even while they're
Sleeping
Laying down on the beach
Spending time with their loved ones
Now let's say that those people wouldn't have started on Wealthy Affiliate and they'd be stuck in a 9-5 job for the rest of their lives.
What's the value of that?
$100,000?
$1,000,000?
$10,000,000?

Each person can probably put a different number on that.
But we can confidently say that being able to live life on your own terms has a MASSIVE VALUE.
Value of Your Business
Several members in Wealthy Affiliate have built MULTI-MILLION dollar online businesses over the years.
Let's say that you'll have a goal of building a $5,000,000 business.
You pay only $499 for the membership during the Black Friday special.
If you achieve even 0.00998% of your goal, you're already profitable on your investment in the membership.
Of course, Wealthy Affiliate may not be the only piece of the puzzle in your journey but even if WA would give you a 0.00999% boost in your business long-term, you can say you've made your money back with some profits.
Even if WA would help you to build a $100,000 business, that's over 200 times more than what you paid for the membership.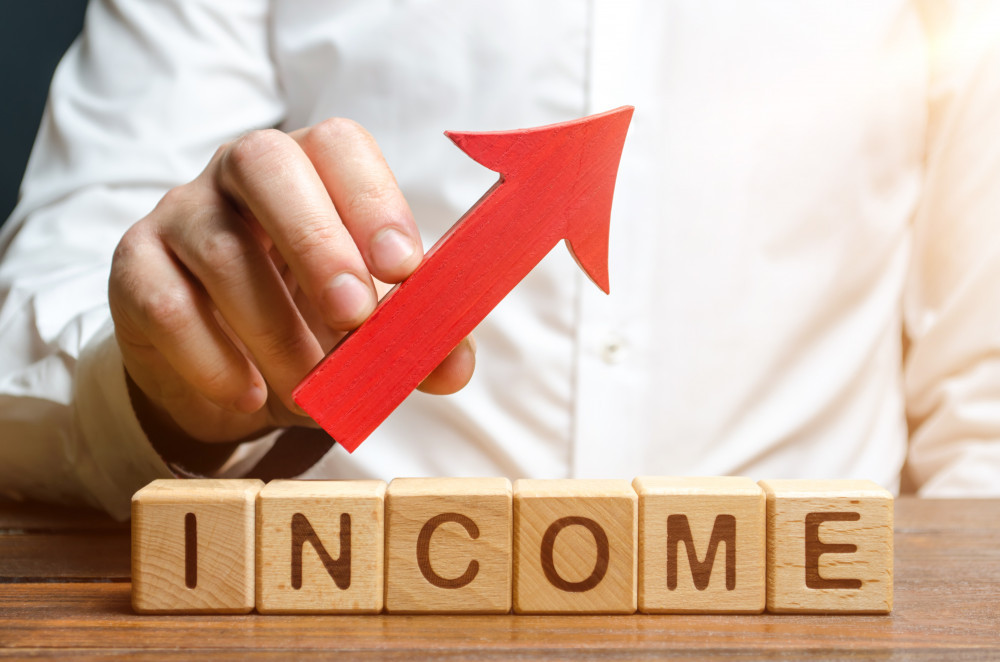 WA Black Friday - INSANELY Great Offer
As you learned in my previous post, Inflation is hitting record highs worldwide.
During my whole lifetime, inflation has never been so high as it is right now.
The prices are soaring everywhere.
Central bankers are on TV promising that they can print an unlimited amount of money out of thin air (Neel Kashkari among others).
Money printers are going BRRRR.... all over the world.
40% of all US Dollars in existence have been printed in the last 12 months (benefiting the rich & powerful while discriminating the poor).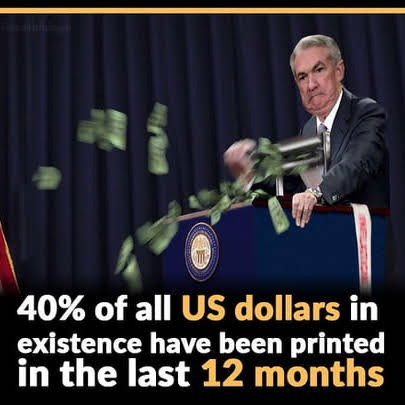 What does Wealthy Affiliate do?
They provide you the CHEAPEST PRICE FOR THE MEMBERSHIP IN 16+ YEARS!!
While all the others are raising their prices, Wealthy Affiliate lowered the price to help everyone to get in for a super affordable price.
Wealthy Affiliate cares for their members probably more than any other company in the marketplace.
How to Take Advantage of the Wealthy Affiliate Black Friday Offer?
Easy.
0. Create an account if you don't already have one.
Log in to Wealthy Affiliate next Friday (26th of November) => SET A REMINDER ON YOUR PHONE RIGHT NOW!
Look for the Black Friday offer on the screen.
Click the offer.
Take advantage of the offer immediately.
Share this with all of your friends who want to take advantage of the best Black Friday deal in 2022.
It's Your Time!
- Roope "Others raise prices, WA lowers the prices!" Kiuttu
Greetings from my "office by the sea"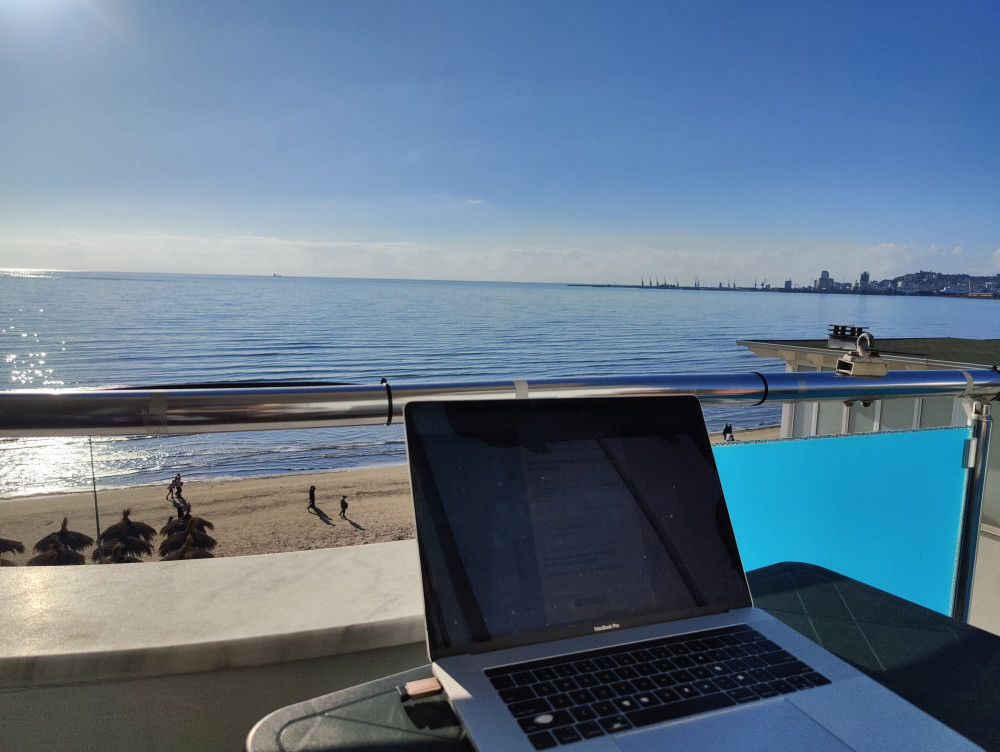 PS. I'd like to hear your thoughts on the INSANE Wealthy Affiliate Black Friday offer.
Are you going to take advantage of the WA Black Friday deal?
Share with us in the comments below!
RoopeKiuttu's Posts
299 posts