A Little Lesson on Hashtags
Last Update:
July 21, 2021

As content creators, we have to constantly be focused on how we bring targeted traffic to our sites. Hashtags have grown up as one such technique which serves this purpose for our social media posts, particularly.
First off let's quickly make sure we are on the same page and get the definition out of the way.
What is a hashtag?

A hashtag is a word or phrase preceded by the # or pound symbol as you see from the examples above.
When the hashtags are placed after your content it signals to social visitors and the search engine bots that your content relates to a specific topic. Eg: #love, #fashion or #peace. By doing so your content is more easily discoverable when conducting searches.
It's a good practice to make sure that your hashtags are not obscure or too long like #bigmommashouse. Only after your word or phrase is more well-known that it is advised that you create a new hashtag eg: #metoomovement or #wealthy affiliate. An example of this occurs when your post goes viral.
Ways to Use Hashtags
Here are 4 simple techniques to use hashtags in such a way as to build your brand.
1. Make it Brief but Unique
You want people to start talking about your brand so using hashtags that are unique, simple and short. By being unique you avoid mixed messaging, unrelated and uninterested traffic visiting your page.
There will be however instances when you will think you got it right and it goes horribly wrong. Take McDonald's for instance after trying to encourage positive comments on their brand through their McDStories. Instead of positive feedback, people took the opportunity to bash Mickey D's. Ouch!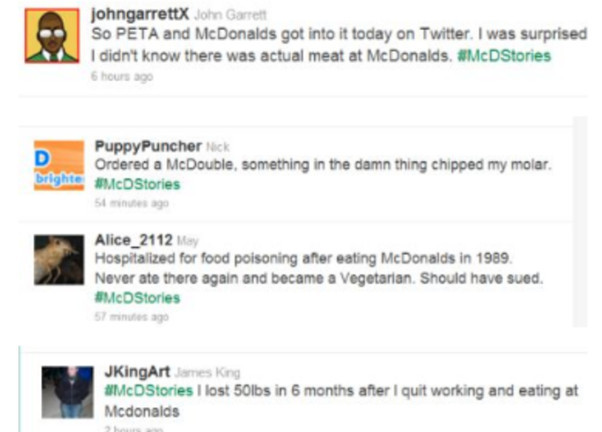 2. Make an Emotional Appeal
If your tweet or Instagram image evokes an emotion it is more likely to be remembered and shared.
Let us consider the devastating floods that have ravaged parts of Germany. The pictures of destroyed properly, washed away vehicles and deaths all contribute to a feeling of sorrow and a desire to what to donate towards restoration in some tangible way. Persons desiring to help or interested in this topic would therefore be drawn to a hashtag that said #germanfloods or #savetheplanet. The more eyes the higher the likelihood of help and donations.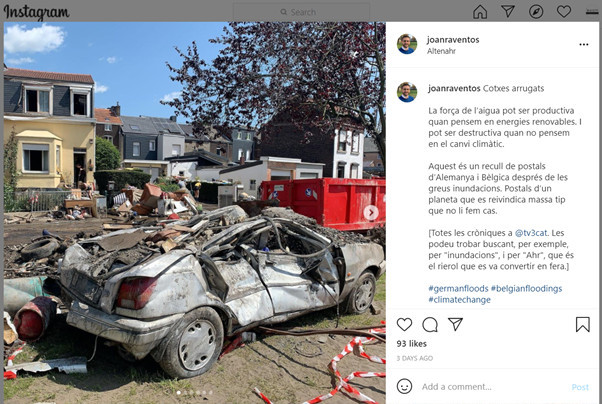 Again you have to be careful about making emotional appeals around hot button topics that touch on race, gender, sexuality, politics, and religion.

3. Choose Something Topical
Arising from the massive forest fires in California, the smoke has drifted all the way to the US east coast, where in New York the air quality is now the second-worst in the world. Are you into health and wellness? Does your community suffer from asthma? Do your followers exercise outdoors regularly? You have the chance of honing in on these California wildfires by creating a hashtag like #californiafires or #saveourtrees or #climatechange around your brand.
4. Utilize Humour
Hashtags that are either funny, witty or both have a much greater chance of catching on and spreading quickly. People always enjoy a good laugh and will reward you with sharing this type of content. Take the Instagram post from @newsfromyourex.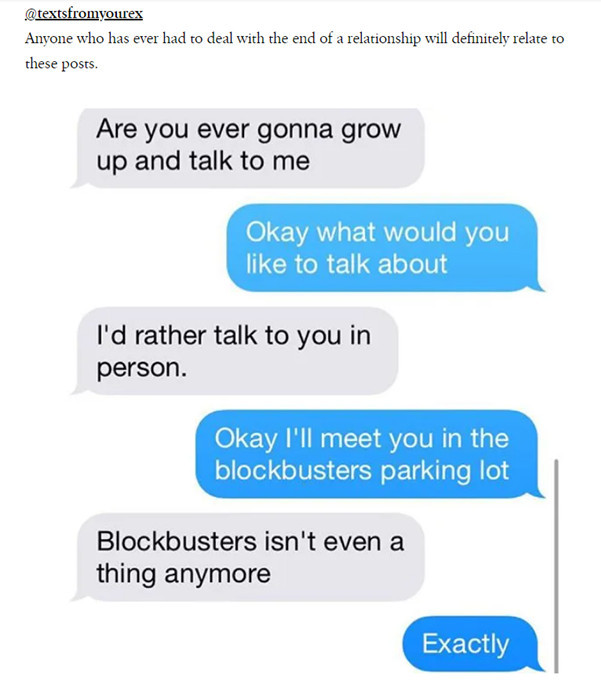 Can you point to any other suggested ways that would improve hashtags?
Hit me up a like if you think hashtags are important.
Hugh
Only1Hugh's Posts
142 posts