Life is a Test!
Last Update:
December 29, 2021

As we through life, take a minute break and see what we have gone through. There are sure to be sweet and happy moments. There are also the challenging times. All these form the beauty of living.

Just after sharing with you all about the flood in my son's school and parts of Malaysia, now comes another great gift.
As we are all aware, the covid 19 era is never ending. The exit of one variant welcomes another.
"With much regret, we would like to inform parents/guardians that classes have to be postponed due to covid positives in the school...."
Wow! Not much could be said. Life is a test!
Students have been segregated between the positives and negatives. My son is in the negative camp. But when he called me he sounded not as lively as usual.
Mentally, they are affected by the 'lockdown' (quarantine). He's witnessing one by one of his friends in the negative camp, moving to the positive camp.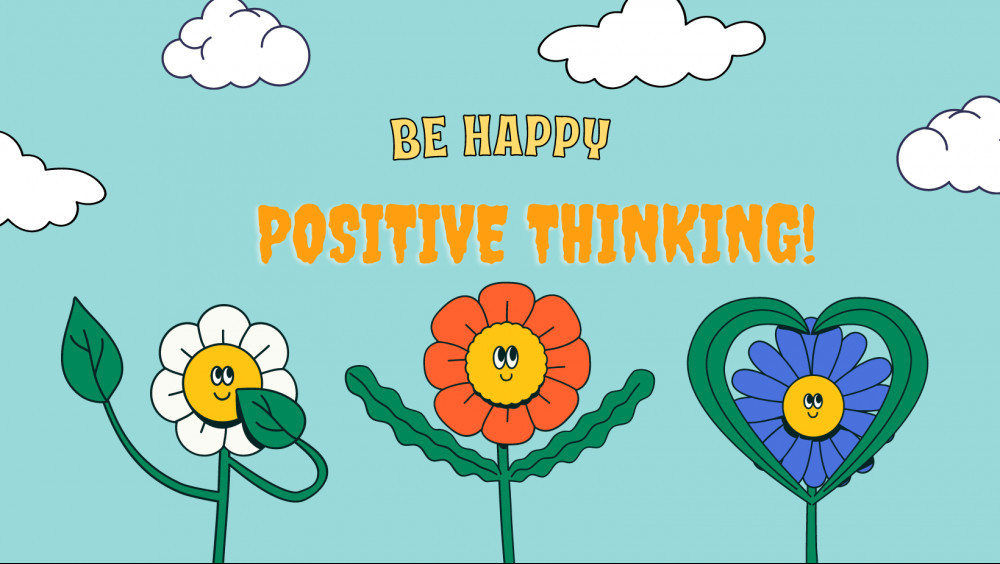 Now are moments of encouragement that they need. Staying mentally positive is a great criteria. The mindset has to move in the right direction. Yes, The Mindset.
Life is a test. The mindset determines the direction.
May all be well.
Till we meet again...
Norleila
Norleila's Posts
64 posts