Intelligent design in the Universe and covid 19
Last Update:
April 27, 2020

I have had the chance to do some deep r\reading while the exterior world of touch, taste in the restaurants, social congregation and feeling the wind in my face has been shut down. We are all awaiting some unconfirmed release date of the "new normal".
Physicists have postulated the existence of separately unique spaced multiverses that go beyond our native space
Even in the theoretical world of a multiverse, each component will have its bounded space that will keep it protected and discrete from cross trafficking. Cross trafficking "infections occur naturally in the closeness of our own solar system. The "mars rock" found in Antarctica is a prime example. The postulated transference of bacteria and other forms of life among the planets is called panspermia!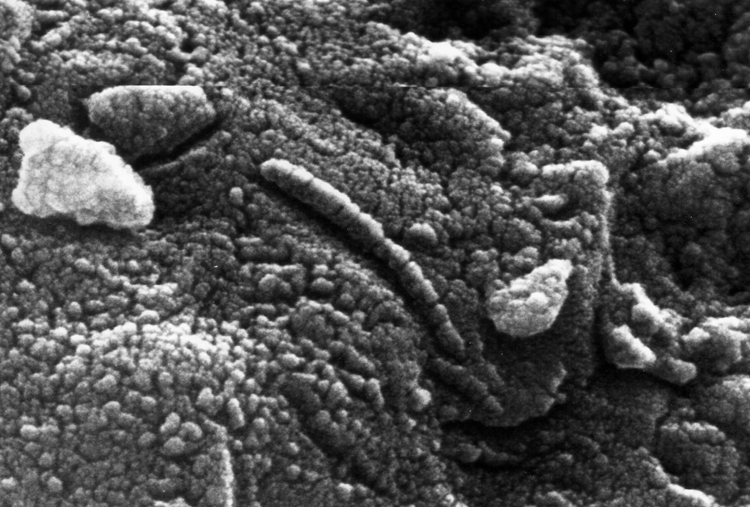 Solar system debris found in Antarctica November 1984
The vast immensities of distance and temperature extremes as well as the lack of oxygen create a natural barrier against infection between star systems. Most of what reaches earths' atmosphere is burned up on entry. Likely as not, if these barriers did not exist the universe would be a far different place. It would most likely be lifeles if worlds like Earth were crowded together.
We now are "blessed "with the ability to manage our own "containment systems" in these trying times. Constant effort and updates go into the design and production of our own protective shielding. Proper distancing against inordinate "cross trafficking" is constantly being established.
We stand at a crossroads which requires the sacrifice of ingrained habit and "comfort zone". Are we up to it? I think we are! Whether we voted for it or not, this grand and epoch making experiment has been given to us all. We have been blessed with the unknowing parallel development of technology just for watching movies alone as theaters are closed down.
As I look out upon the lime green radiance of spring growth and hear unique birdsong every day, I feel elated! What a great time to be alive! and make a difference in our own way and to others!
MKearns's Posts
2210 posts