Innovation in Covid times
Last Update:
June 27, 2020

As we in the United States enter the first summer season in over a century (the flu epidemic of 1918) with a major pandemic in our midst, its time to consider how things have changed. The last several weeks and the indefinite future show turmoil and confusion.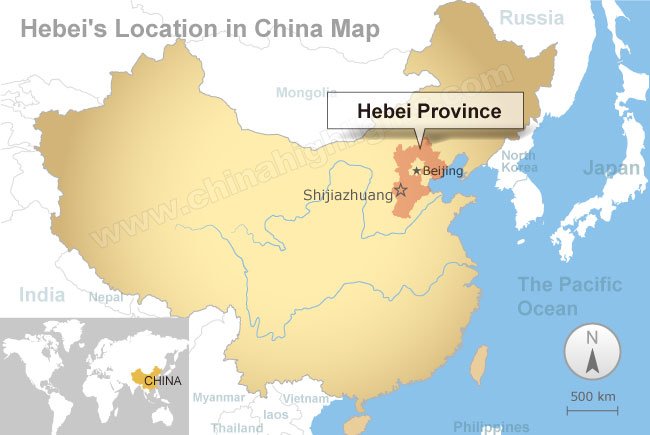 The vulnerability breach--China's Hebei prvince
The Chinese are calling on their ancient knack of walling of their society with Beijing, the capitol.in quarantine. The "forbidden city has enlarged its grip on the entire planet. In many ways we have reached the next level beyond searching the high and mighty internet. All the information glut in Google could no thave predicted this pestilence.
Coming on the heels of the "zombie apocalypse and fulfilling the spin of fake news this scourge has fulfilled and expanded any media hype that could be invented. Distancing, social aversion and aversive shielding are the new norms. The example above shows the innovative approach to the traditional business agreement.
Many will say these are the times that try men's souls. I say its 'more than that!. In continued posting I plan to point out that these are the best of times.
I look forward to the immediate and close future with unparalleled enthusiasm. There is a gold mine of opportunities and excitement out there! Let's open our eyes and look at them!
MKearns's Posts
2220 posts