better news in unity
Last Update:
August 22, 2020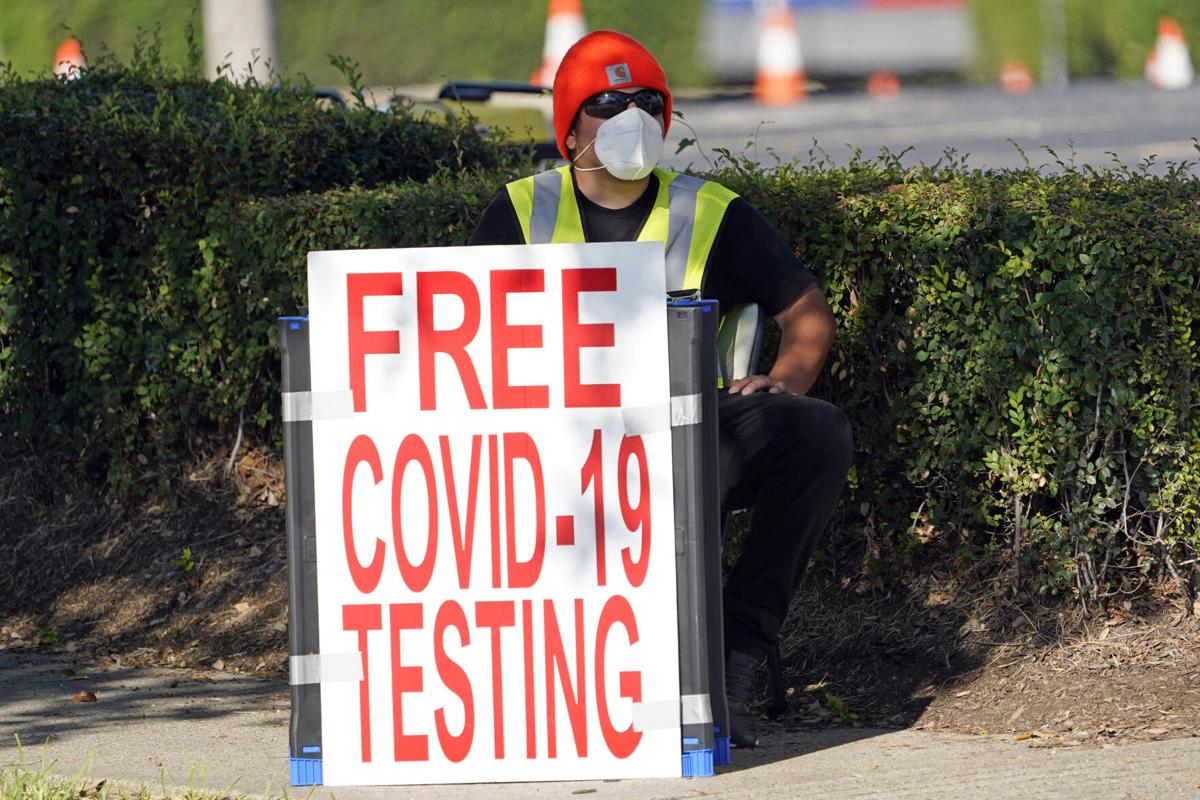 With the worldwide pandemic as a backdrop, the world is looking to the United States as a leader in navigating solutions to Covid 19. Not only in the US but worldwide individuals and groups are engaged with recognizing and working with this epidemic.
For me and for many of us Covid is a lifetime event and a learning experience. I was born in 1944. That enabled me to miss WW II and the Great Depression. I was too young for Korea and was involved in pursuits that put me on the other side of the planet from Vietnam.
Covid represents a lifetime experience for me and so many. When I ponder over the media, I see people stumbling around blindly. Collectively and individually we are all groping in a darkened room. Much of the endeavors involved consist of researching and testing.
I welcome the entire scenario as a learning experience. We've all been blindsided by this event and it stretches human and God given abilities to cope with it. One thing is certain, there has been an upsurge in the cleaning industry.
Billions
of gallons of water are invested daily in the enterprise shown!
The latest tussle involves experiencing "back to school" in the time of school reopening. There will be wars fought over this issue in the next months. To me. it's simple - Zoom and other distance learning technologies are available and have been used successfully Continue to use them.
In the meantime my fellow WA associates, affiliate with very industry from cleaning to convenience options and get on the bandwagon of affiliate earnings related to this topic. Now is the time and it's only going to grow!
MKearns's Posts
2220 posts