Training By Mission0ps
12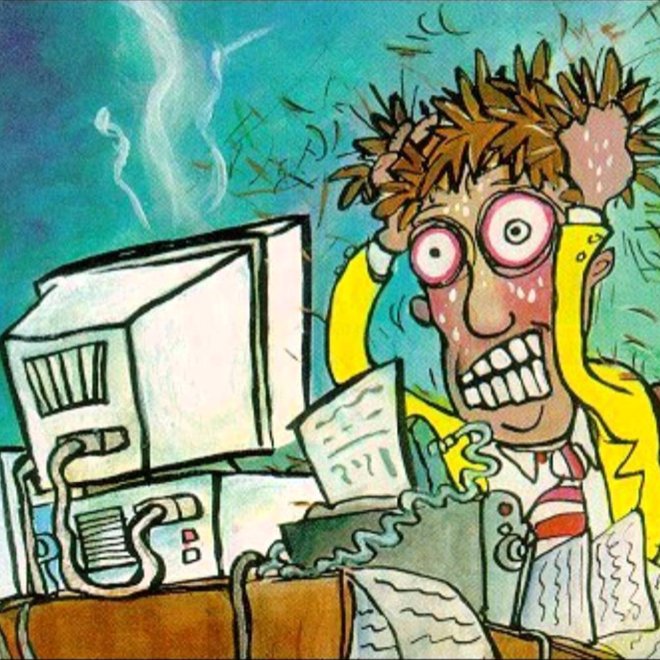 One you become a member of Wealthy Affiliate you'll realise there are a multitude of benefits, like hosting 25 of your domains there. Here's a…
Creating an affiliate link you can track.It's a lot easier than you may think, yet when you're new it can be little daunting.So...I made this…
I shared a short video about a couple of free video intro tools I found on my last tutorial.So ... I though I'd share another…

That's your website??? Wow man, it's slammin'!!! I created a little something using Windows Live Movie Maker. Very crude in comparison to the caliber you got going on. I am going to write a blog about it very shortly asking for feedback......
Answer
I really wanted to show you how videos look on my blog however not being able to upload videos to the blog I thought I'd…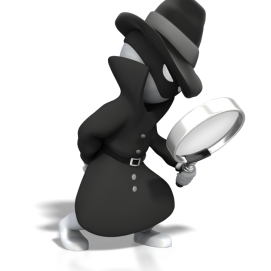 This Tutorial is going to explore how to use video on Google+, demystifying the topic completely and leaving you with a solid, practical overview.

Any spelling mistakes?
Answer

on your google plus profile page under videos, is there a way to segment by videos? Where people from different circles will only see the videos you have shared with the circle they are a part of?
Answer
Have you seen those cool little pictures in the comment boxes ...They're called a GravatarA 5 minute job over at gravatar.com will have you set…

Yes makes complete sense :o)
Any updates from wordpress or that blog install IE comment notifications etc will go to the email address that's listed under "General settings" in the WP backend.
The email address you use for commenting can be anything you want...
I tell you what leave a comment on
mission0ps.com
and I'll trace the email address for ya, and you can see if my replies go to teh right place!
Does that make sense?
Answer
How To Add Wordpress.com Content To REAL Website?Ever wondered how-to? It's quite simple really - but isn't everything when you know how?In the tools tab…

Duplicate content problem on importing + redirecting... I had the old free
wordpress.com
blog, exported it, imported it to a new upgraded full
wordpress.org
site with new url. but now I have the same content on both sites. I don't want to immediately delete the free site because I've got it linked all over the place. How do I ...
1. Avoid Duplicate Content Penalty
2. Redirect the traffic to the exact same post or page that the link they click on to it's new location on the new site at a new url?
since it's many pages and posts I can't sit and redirect individually.
Answer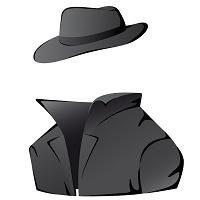 Yep we all often get to a point where all we want to focus on is getting subscriptions, am I right? You know I am,…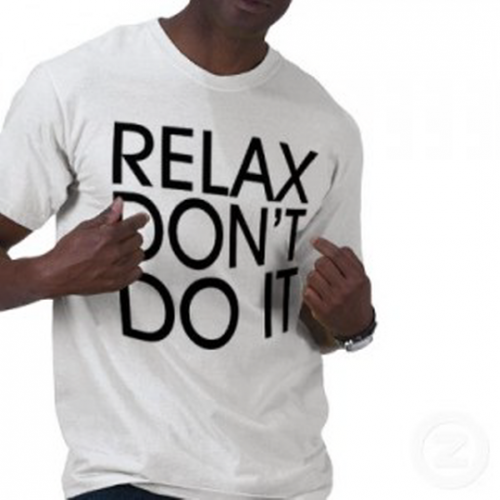 If you're starting out training in affiliate marketing your hopes are always high, you exit the starting blocks and your off and running. Your expectations…

Hi Mitch, cheers for the comment.. I feel think you'd like me to to elaborate on "how to" assess and bounce back, in another blog or training article soon/..

Or am I on the wrong wave-length here?
Answer

Cool advice here, just out of interest - How did you use Squidoo to generate sales. I care a great deal about helping people find what they want but have never used Squidoo.....Help? :)
Answer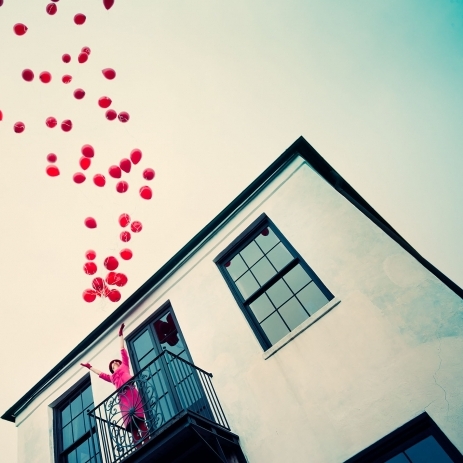 Facebook Timeline for Brands on Facebook may have its benefits and appeal, however if you ever secretly wanted to effortless have your Facebook page look…

Woo woo, this is one I want to read. Smart idea. Is it coming from Facebook? I see you have many tutorials on Pinterest. Thanks for that. Pinterest is great.
Answer