Picking Back Up Where I Left
Picking Back Up Where I Left
Last Update:
November 12, 2021

My "To Do" list
is growing every hour on the hour. I have actually missed the fast pace networking can be. Time to pick up where I left off. I'm trying to get in the mood to blog...just don't have much to say. I have been so quiet for a while. Maybe the longest stretch ever lol.
Last night was interesting. Actually, I felt like a stranger in most of my apps. Stumbling to navigate my way thru a program. Sure glad I went elsewhere before walking back in WA, around all these professionals, entrepreneurs, talented, gifted individuals. I sure have missed y'all.
Covid was strange virus...
I haven't even give the "Lil Blessing " the time of day. Everything was blurry day n night. Couldn't see the light...Until yesterday. I love kool weather. Be a great time to be horse riding, fishing, just be outside to clear this foggy mind.
I studying on taking up new hobby... Magnet Fishing. Yep, I watched young fellows on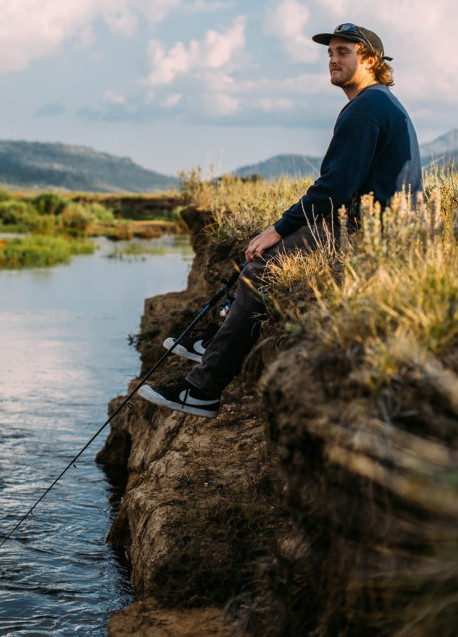 YouTube doing it across this Great Nation. Slung a craving on me. Even ordered my tool kit from Amazon, waiting on it as I write. Rope, hook, gloves, n A Magnet. I might find a lost treasure from the Civil War. Hum...
Moving on, Praise the Lord I survived. There was even a point when I thought dirt was falling in on me. WoW.
So I'm back y'all. I love WA. I keep y'all informed of my big catch.
Y'all Come Back now...Ya hear?
Miloncashgal's Posts
46 posts