Jailhouse Blues
Last Update:
August 07, 2021

Have you ever been in jail?
I have no reason to lie, been there a time or two with good reason. Just found out I am now in Facebook jail. They said I made a violent comment. The post was about danger of 18 wheelers. I drove one for 17 years, and people don't realize that when you're packing 80,000 lbs you can't stop them on a dime. I'm a safety girl, take my driving seriously. In same retro, I expect everyone else to do the same and don't mind telling anybody as such.
I guess jail is 24 hours. Piece a cake. I've done more for lot less reason lol. Got plenty to do.
Had a lil trouble with heat.
Wow just can't take it like I use to. I should fix that. That why I was absent. I survived 2 strokes, 3 children, raised by the devil and dance with his son on a mountain one night. So I pulled thru lol. Please drink water like Yvonne says. Yes Hugh I saw your message and I'm back at it lol. I used to be a tough ole heifer, I'm not leaving just yet.
I have studying to do, and website to make changes. Y'all be kool, Stay Kool and stay out of jail. lol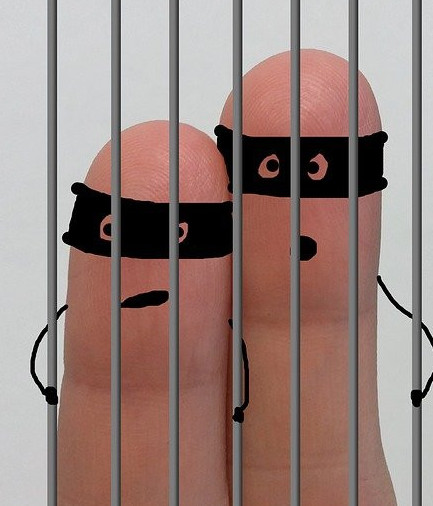 Miloncashgal's Posts
44 posts