Bite sized productivity
Last Update:
December 02, 2020

I had to update my pic sadly (due to patient privacy concerns) but this picture above is a much nicer, sleeker version of what I stare at all day at work-2 computer screens, pretty much everyday Mon-Fri each week. It's certainly not overly exciting, placing, tracking equipment and stock orders for hospitals and health centres.
As you could've seen on my original photo, a small tab open for Wealthy Affiliate, amongst all the work windows open. This is my bite sized piece of WA productivity-fitted in between the average 200-350 invoices I process per day. Somewhere in all that soul sucking, dry, dead-boring work, I try to fit in little pieces, or moments of productivity on my WA and website creation journey.
For all those already planning out their "don't be so ungrateful, many people don't even HAVE jobs right now" response to this post, please know I'm ridiculously grateful for the position I have. I do harbour a slight bit of jealousy towards all those out there who all year have been complaining about 'being bored, stuck at home' -many of which, at least here in Australia, were still getting paid, just simply couldn't go to their usual places of work because of this crazy, relentless covid-19 virus.
This is definitely not talking about all the people that have had to go through absolute hell, after losing their jobs due to covid practically shutting the door on a whole range of industries. For all those people out there in that situation, simply unable to work as there is no work, I have nothing but empathy and support for, if I were a rich man (monetarily) I would happily just dedicate my time to helping those who truly need it, especially in unprecedented times such as these.
As silly as it sounds being 'jealous' of the 'stuck working from home' people, the truth is, of course, during times like this, hospitals do not close....if anything, everything ramped up by about 300%! So there has been zero leave this year for my wife or I, due to covid. We also started the year with suburbs around us on fire, with the worst bushfire season in history. Again, being a hospital, we weren't of course closed there either-even when it was literally 3 suburbs away, and we were already having to wear face masks INSIDE, due to the heavy amount of smoke in the air.
So yeah, all that, mixed with having a son being diagnosed as severely autistic, being told I'll have nerve damage and pain on left side of my body for most likely the rest of my life-after having surgery last year on my back that worked a little, but also failed on a bunch of other fronts sadly.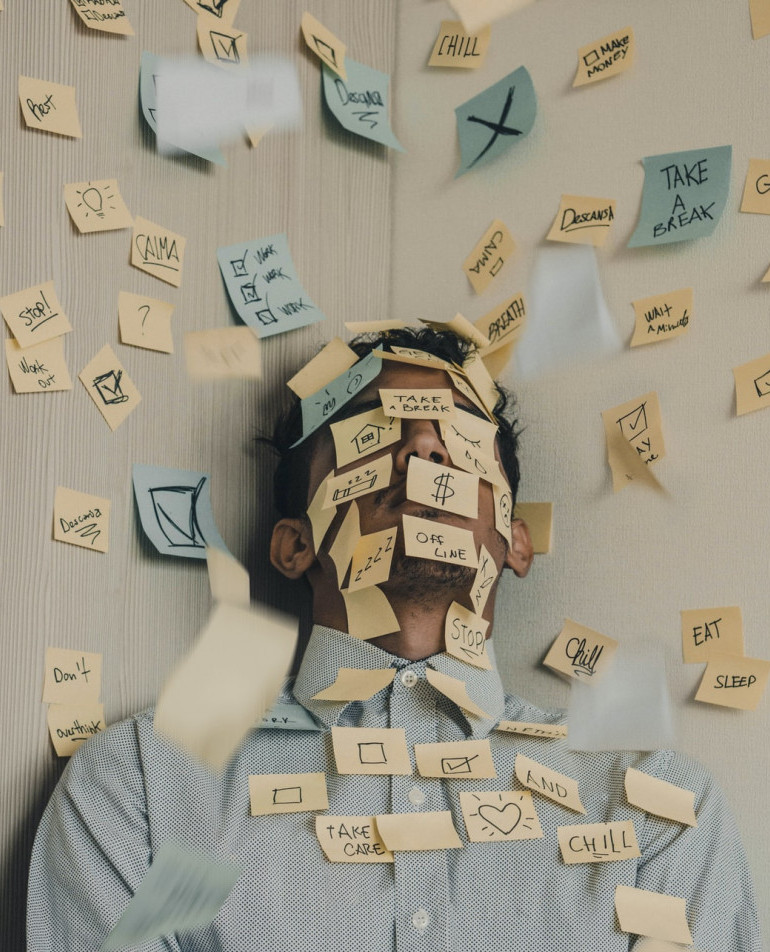 Aside from all that, we do have a son who wakes 1-2 times a night, and an 8 month old daughter who still wakes up an average of 2-3 times a night! Somewhere, amongst all that, we find tiny compartments of time to sleep, and try to 'rest' whilst keeping up with all the homework for our son's therapy (there's a bit!), making sure I put in 30 mins exercise on our recumbent bike to try to lose the weight my sedentary job has caused me to gain, AND then, when there's practically NOTHING left in the tank, I get to do the stuff that keeps me motivated, excited and pushing forward-my Wealthy Affiliate journey!
Now please know I'm really not trying to put out some 'poor me' type post, just to get sympathy etc, I know there are MILLIONS of people on this earth that are in much worse situations, and I do feel for them, very much so. It's been a fairly horrible year for the majority of the planet, but at the same time, it's been a very exciting time for all of us to pivot, to look at things differently, and to find new ways of doing things.
Anytime I feel absolutely beaten down, exhausted beyond words and what not, all I have to do is read a couple of posts from all you lovely people in WA, and it reminds me of what is possible, and that if I can just keep my head down, putting in the work-even when it seems lost under a mountain of employment related work, amazing things can happen.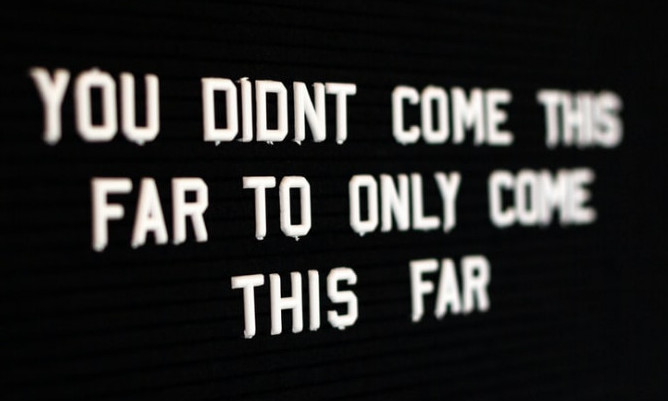 I constantly think about how some of my favourite WA'ers like Dave (bux!) provide us all with some well needed inspiration at times when I really need it-in particular his recent post about building castles requiring one stone at a time, and how one stone may seem small, but even ONE STONE is progress.
This kind of thinking is why my first official tattoo will be on my forearm saying "Progress, not perfection" as it is one of my favourite quotes, as reminds me that you dont always need to aim at making everything perfect,and doing it ALL at once, you just need to make sure you are consistent with ANY kind of action towards your goals and dreams, as its the only way to take an idea from concept to REALITY.
So I'm guessing my wife and I still have many, many long days ahead, but being part of this amazing community just makes it all feel worthwhile, as it enables us to see that those dreams of being back on the beach, with my surfboard, family, and some financial stability Without having to trade all of our time for a wage, can truly be our reality.
So thanks again to all of you, it is you guys that make this place phenomenal.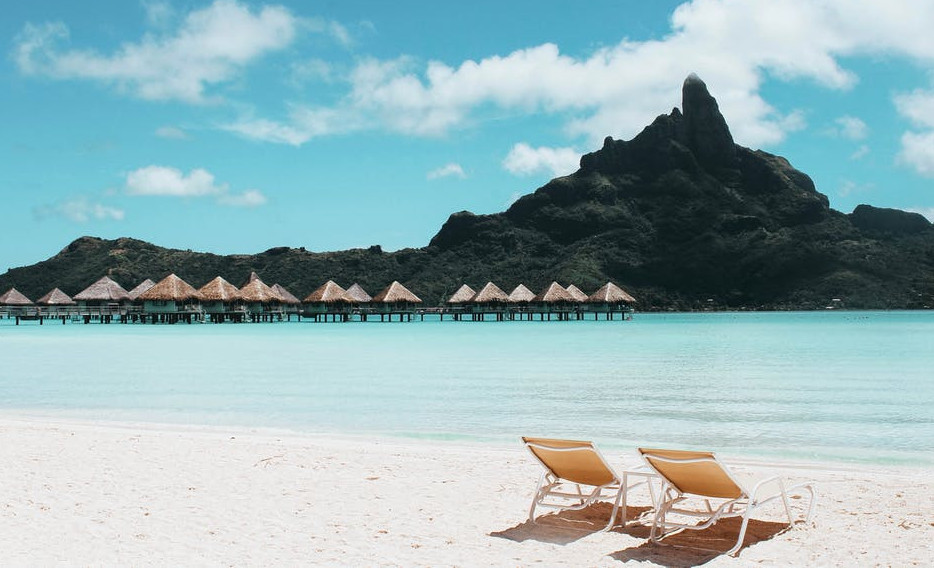 Mattylinc's Posts
9 posts